After the February earthquake, century-old convents in Aleppo and Latakia were turned into relief centres overnight, hosting thousands of people whose houses were damaged or destroyed. Giacomo Gentile from Pro Terra Sancta reports on what Muslim and Christian aid workers were able to do in Syria with funding from Dutch citizens, provided through Cordaid.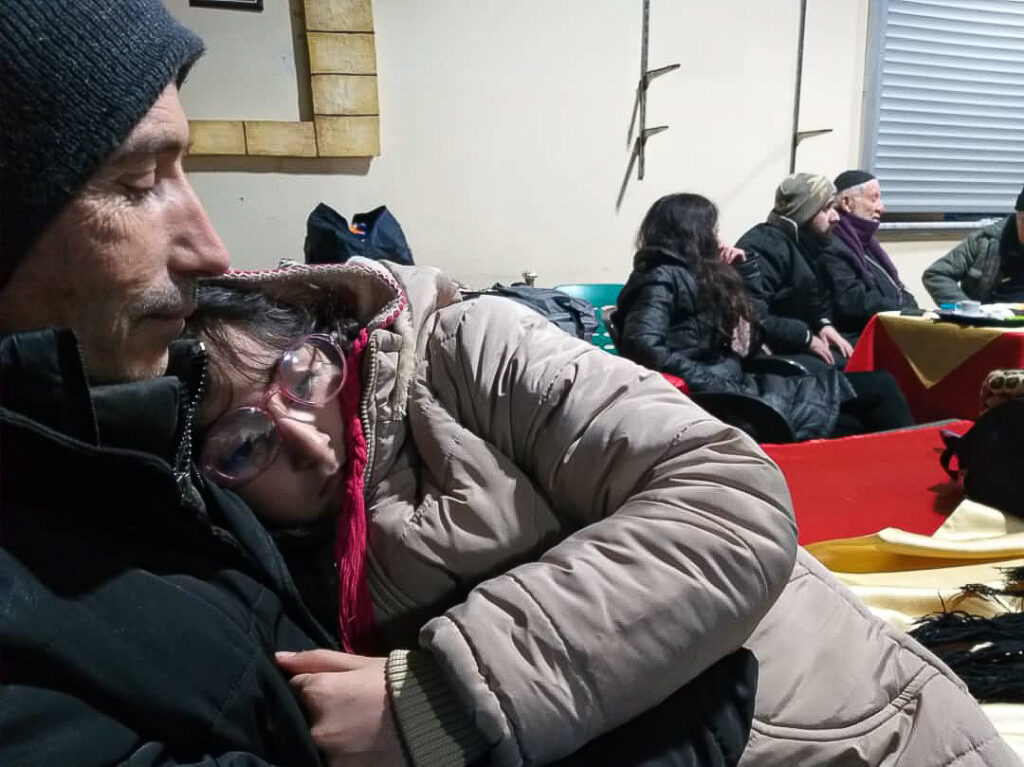 "In the first weeks after the earthquake, our aid workers supported earthquake victims in finding safer places to stay. A few days after the big seismic shock of February 6th, many people went back to their homes. But then other major shocks followed, causing panic and new casualties," project area coordinator Giacomo explains.
"Therefore, evacuating people and hosting them in safe and secure places was our first concern. Thanks to generous Dutch support, we managed to provide shelter to three thousand earthquake victims in three Franciscan convents in Aleppo, and one thousand in a convent in the coastal city of Latakia," he adds.
In Latakia, Pro Terra Sancta also supported hundreds of persons who sought refuge in a big sports hall.