Conflict, food shortages, economic hardship, natural disasters, failing health care: Afghanistan has been facing many major crises for decades. The partners of the Dutch Relief Alliance have joined hands to organise an array of humanitarian activities in the Afghan provinces of Nangarhar and Herat.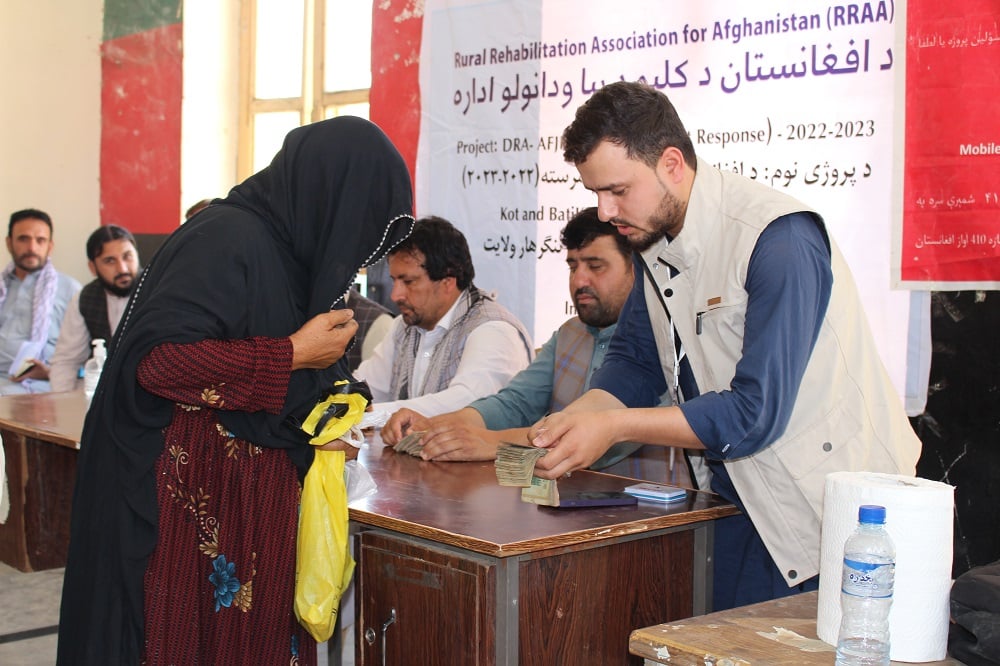 Update October 9, 2023: Last Saturday, a powerful earthquake devasted a large area in western Afghanistan. Official figures still vary, but it looks like thousands of people have been killed. The partners in the Dutch Relief Alliance are in the area and are taking action. Cordaid is part of the coordination and assessment team. Keep an eye on our website and social media channels for more news.
After the Taliban took power in August 2021, Afghanistan entered a new period of great uncertainty, which made operating in the country even more complex for foreign organisations. Especially after the Taliban banned Afghan women from working for international NGOs.
Watch this short documentary, created by SAW Afghanistan, to learn more about the joint response and what the Dutch assistance means to the population.