Young people across the globe raise their voices and are actors of social change. Yet, very often they are side-tracked by policymakers. Even in the development sector, their role and influence remain small. To help change that, Cordaid has developed a user-friendly tool for all development professionals: the Youth Engagement Scorecard.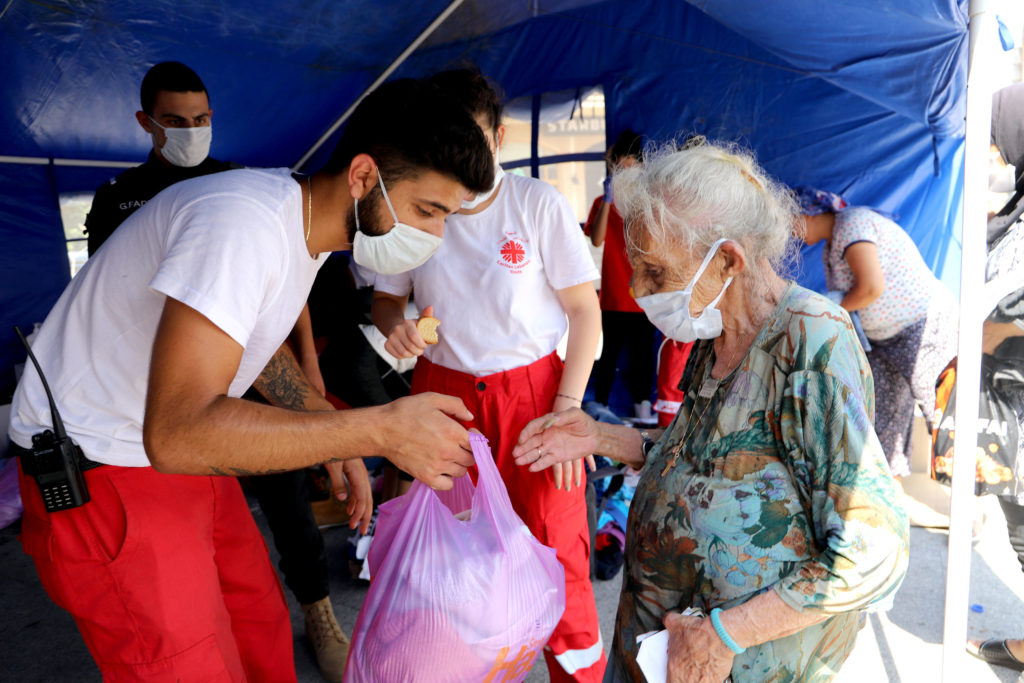 Today's youth are visibly contributing as political actors, social mobilisers, innovators, entrepreneurs, and peacebuilders. At the same time, especially in fragile countries, youth face disproportionate social, economic, and political barriers.
Young people represent a large part of the population in the Global South. As a result, as good as all development and or advocacy programmes impact young people's lives and increasingly focus specifically on youth. Evidence has shown that when young people have the ability to influence and shape the programmes and decisions that affect their lives, these programmes yield more impact.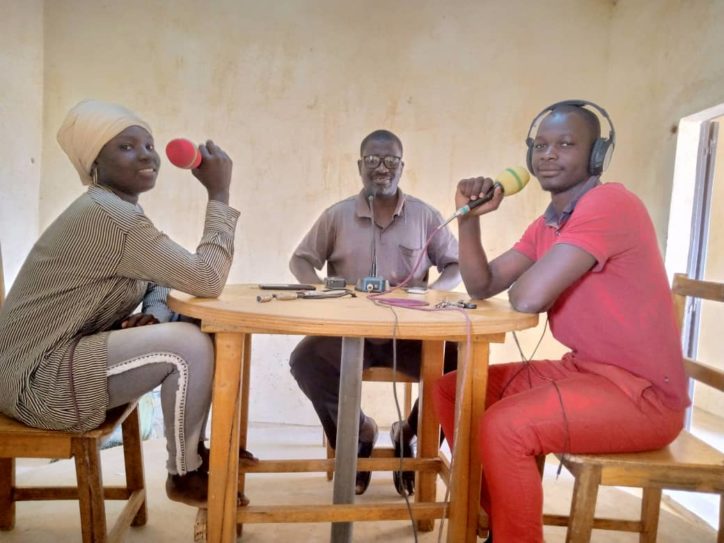 Global challenges, including demographic realities, have led to increased interest and urgency to enhance youth-responsive programming. The level of youth engagement in development projects may vary depending on the type of programme, whether it specifically focuses on youth or not.
Meaningful youth participation can only occur if it entails active, informed, and effective engagement of youth in decision-making at various levels in an organisation and in all stages of programming or of the project cysle (design phase, implementation, post-implementation, evaluation).
Increased accountability toward young people
Ideally, projects for and with young people should be youth transformative. This means the project needs to include strategies that foster positive changes in power relations between young people and adults. And it has to address the causes of age-based discrimination. For this to become reality, young people's role and influence in programmes and policy making should systematically increase and improve.
Increasing meaningful youth participation
To help make that happen, Cordaid has developed a new tool. The Youth Engagement Scorecard provides professionals in the development sector, (youth-led) civil society organizations, youth leaders across the global south, or donors the possibility to measure the level of youth engagement in their projects. It is strongly recommended to meaningfully engage youth right from the start, in the planning phase. But youth involvement remains relevant during all phases of the project cycle.
The Cordaid's Youth Engagement Scorecard is a user-friendly, insightful, fun, and limited-time-consuming tool that aims to make you reflect and learn about the possibilities of youth engagement and how to lift this to a higher level.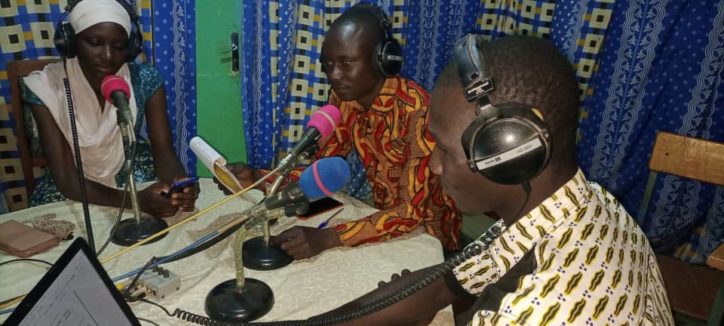 It is an internal accountability and monitoring tool that professionals to assess the degree of youth integration within their programmes. It can help to track, improve, and support your approaches during different phases of the project cycle. In this way, it can also support increasing the level of meaningful youth participation during the implementation.
The Youth Engagement Scorecard makes a distinction between youth-centred or youth responsive programmes and youth mainstreaming programmes in which youth plays a relevant role but is not seen as the main focus. This assures that every project can obtain an indication of the relevant level of youth engagement.
Different age groups
The scorecard can be applied for different projects across different sectors but age categories may differ. Educational programmes may focus on younger children and adolescents (10-17 years). The age group for youth Sexual Reproductive Health Rights (SRHR) programmes is 10-24 years. Sustainable Livelihood programmes, Security & Justice, Youth, Peace and Security programmes (focusing on Social Cohesion / Peacebuilding / Gender Equality, Access to Justice) target mainly young adults between the age of 18-29 years or even up to 35 years old.
Get started!
of the Youth Engagement Scorecard to assess and enhance youth engagement in your organisation/programmes.
of the Youth Engagement Scorecard for more background information.
For more information on the Youth Engagement Scorecard you can contact [email protected]