In this video, Gabrielle Breugelmans, Director of Epidemiology and Data Science at CEPI, calls on parliamentarians and policymakers to invest more in pandemic preparedness.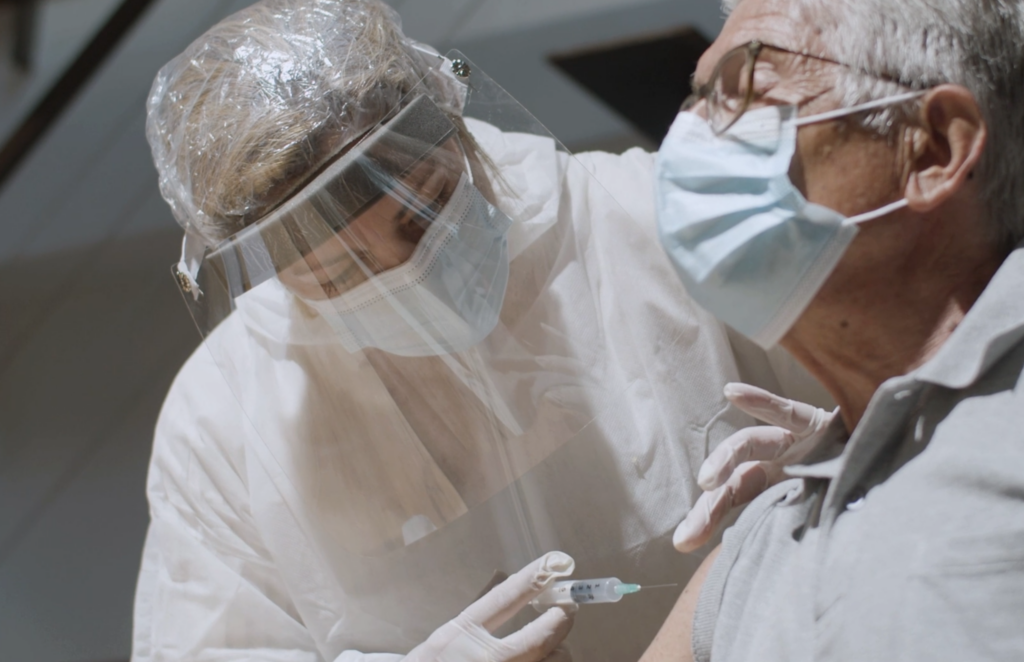 Not only could better preparation prevent huge economic losses, as we have seen occurring during the COVID-19 pandemic, but could also avert major health crises, given the fact that climate change is exacerbating the risk of new pandemics.
CEPI (Coalition for Epidemic Preparedness Innovations) funds the development of vaccines against emerging infectious diseases, enabling equitable access to these vaccines for affected populations.
It does this through its work as a coalition of vaccine developers, manufacturers, sovereign governments, philanthropies, civil society and global health organisations. CEPI receives financial support from over 30 countries and philanthropies.
For subtitles (English and Dutch), go to settings.