In August 2023, Cordaid released a new strategy paper called Compass for an Equitable Future.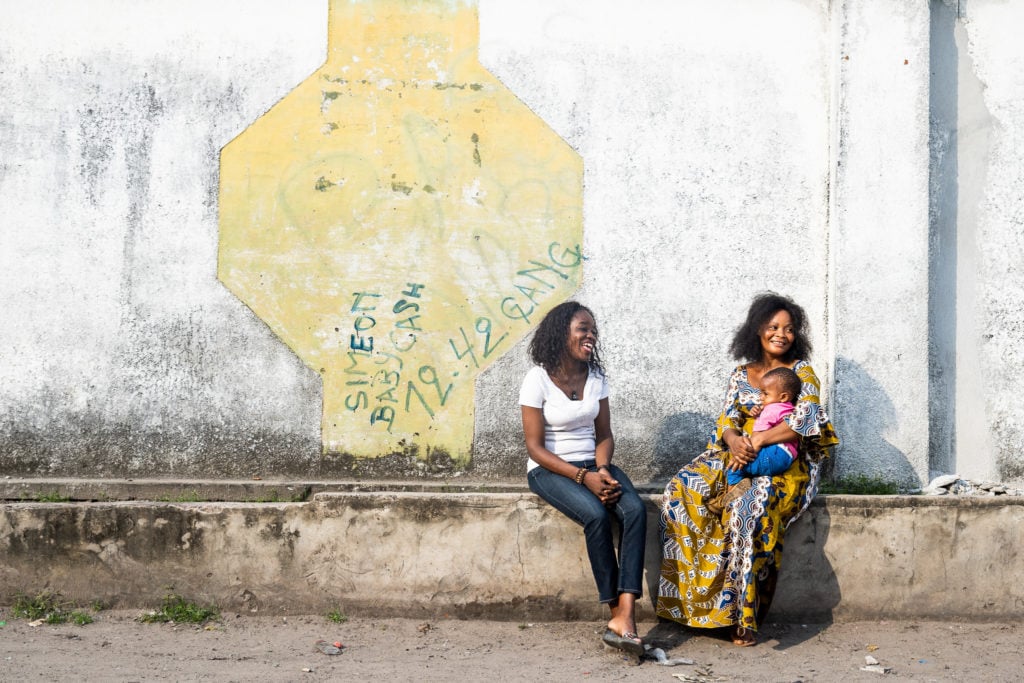 Every now and again we must evaluate our added value in this world. Is what we do and how we do it still relevant in the ever-changing setting in which we work? Are our efforts still effectively and efficiently contributing to a society that is just and fair? Are our areas of focus still of interest to marginalised and oppressed peoples on the one hand and to future generations on the other?
Let our compass guide us in our joint endeavours towards a fairer and more sustainable world in 2030.