Climate change has a direct impact on human health. The direct impact includes injury, morbidity and mortality caused by climate change-related extreme weather events; thermal stress; skin and eye damage; and cardio-respiratory diseases directly related to temperature and air quality changes.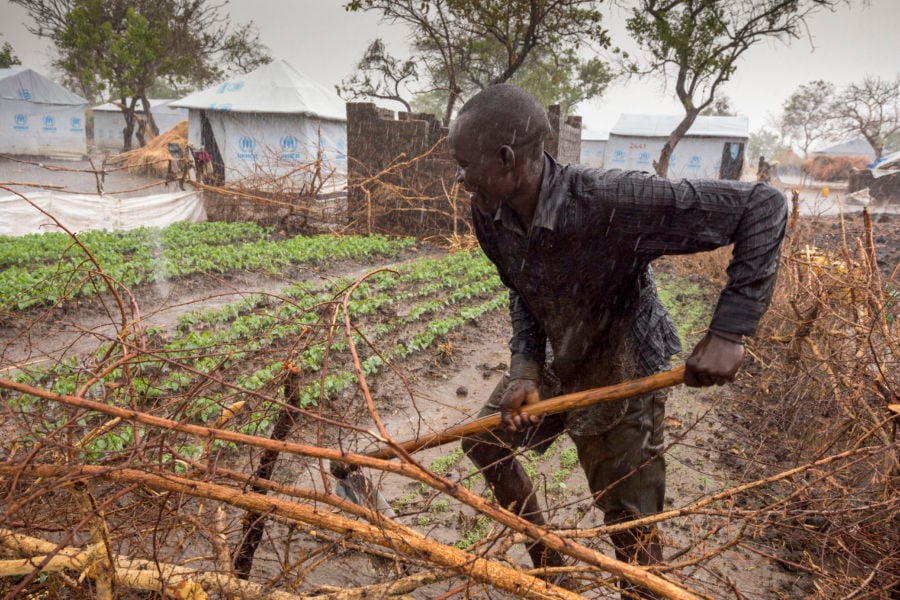 Most conventional interventions are neither fast nor deep enough to slow climate change's impact on health systems.
Therefore, there is an urgent need to make health systems in Africa more climate resilient by adopting the One Health approach when designing health interventions.