Recent disease outbreaks, ranging from COVID-19 to Ebola or Mpox, teach us that a delay in responses leads to large-scale loss of lives, a breakdown of fragile health systems, immediate and long-term loss of health workers, and destabilisation of society, trade and economy.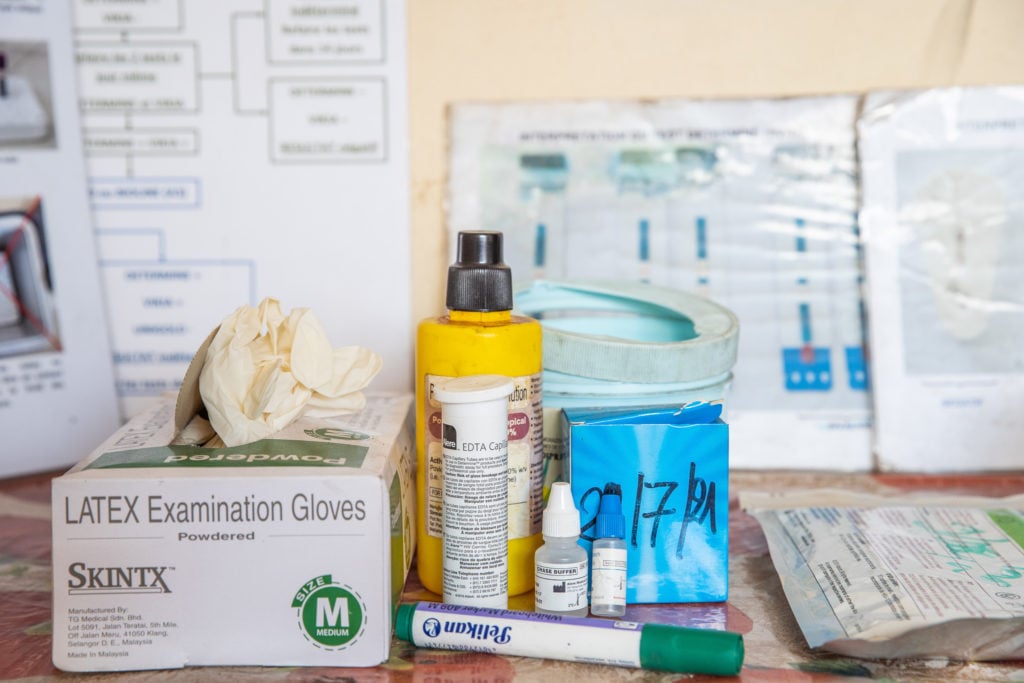 Investments in surveillance and pandemic/epidemic preparedness are far less costly. We also learnt that Africa needs its production and supply chains for protective devices, medicines and vaccines and its own data-gathering mechanisms, not to wait for G20 countries to dominate the global market first.
Cordaid believes that global solidarity is the only way to prevent future epidemics by ensuring that healthcare systems worldwide are strengthened in this interdependent world.