Good health is determined by the first point of access to the health care system, making primary health care more impactful than specialised care.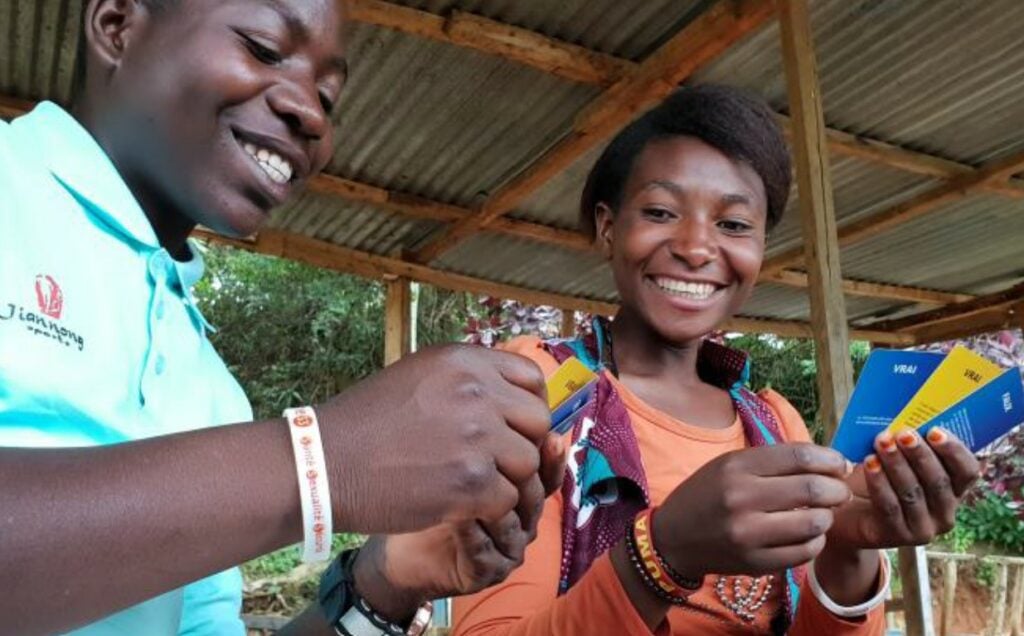 Access to health information and the power to make decisions on one's own sexual and reproductive health, for instance, are all influenced by communities, poverty and insecurity. This is especially true in conflict-affected or disaster-affected settings.
Cordaid works on empowering local communities by strengthening the health system both on the 'supply side' (optimising the provision of healthcare services) and the 'demand side', especially in remote areas.