Global health initiatives are crucial players to tackle some of the largest health threats globally. In low and middle-income countries, strengthening health systems is critical to ensure that people have access to quality healthcare services.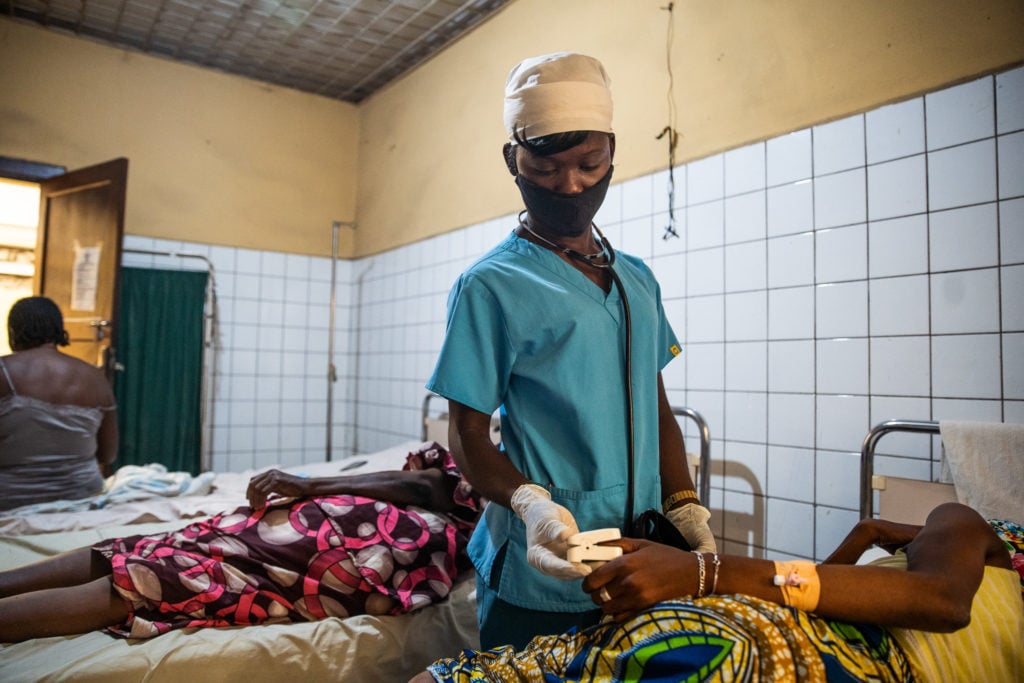 The '3Gs' are some of the largest initiatives disbursing funds towards health system strengthening. These are the Global Fund, Gavi and the Global Financing Facility. Stronger coordination among these initiatives and alignment with national plans can lead to more efficient use of resources, reduced duplication of efforts, and ultimately better health outcomes for communities.
With the COVID-19 pandemic highlighting the importance of global health cooperation, it is now more important than ever to scrutinise the alignment and coordination of global health initiatives in practice.
Using the case study of the Democratic Republic of the Congo, this policy brief analyses coordination among the 3Gs and their alignment with national priorities. Our findings and recommendations focus on four components: health finance, supply chain management, health data and information systems, and gender.