Insecurity in the Sahel region of Africa stems from multiple severe, violent local and transnational conflicts that expand to new areas. These conflicts strongly deteriorate the quality of life of local populations. In order to understand the complex causes and effects of these conflicts, listening to local communities is crucial.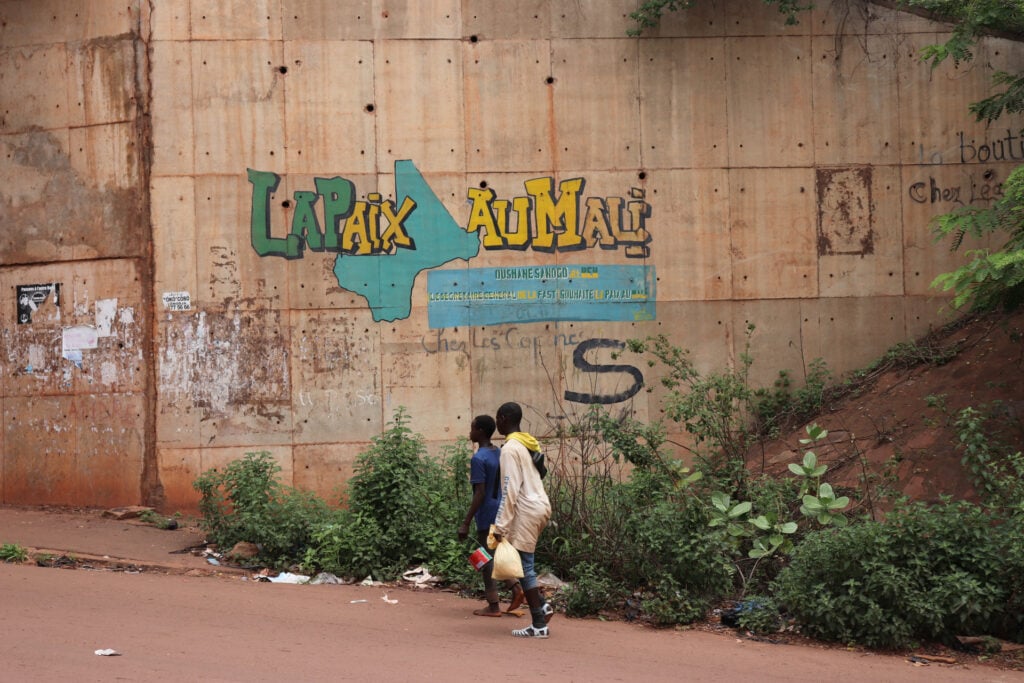 Together with Just Future's local partners in Mali and Niger, Alliance partner SIPRI surveys local populations bi-annually over the course of 5 years to gather information about perceptions of safety and security, and whether communities in various areas feel protected from violence. The Q2 (2022) perceptions reports for Mali and Niger linked below resulted from this exercise.
The information from these perception studies is used by communities in their dialogue with local authorities to discuss security threats and how to resolve them. Just Future partners also use the data in their analyses, and discussions with the Ministry of Foreign Affairs, the UN, regional bodies (ECOWAS, AU, EU), embassies and national governments. Using this evidence base, the Alliance lobbies for policy changes at various levels, from the local through the regional to the global level, that promotes and improves safety and protection for civilians in Mali and Niger.
French
L'insécurité dans la région du Sahel en Afrique découle de multiples conflits locaux et transnationaux graves et violents qui continuent de s'étendre à de nouvelles zones de la région. Ces conflits détériorent fortement la qualité de vie des populations locales. Afin de comprendre les causes de ces conflits et les effts sur les civils il est crucial d'écouter les communautés locales.
En collaboration avec les partenaires locaux de Just Future au Mali et au Niger, le partenaire de l'Alliance, le SIPRI, mène des enquêtes auprès des populations locales deux fois par an sur une période de 5 ans pour recueillir des informations sur les perceptions de la sécurité et si les communautés dans diverses zones se sentent protégées contre la violence. Les rapports de perceptions du T2 (2022) pour le Mali et le Niger ci-dessous représentent le resultat de cet exercice.
Les informations issues des études de perception sont utilisées par les communautés dans leur dialogue avec les autorités locales pour discuter des menaces à la sécurité et de la manière de les résoudre. Les données sont également utilisées par les partenaires de Just Future dans leurs analyses, discussions avec le ministère des Affaires étrangères, l'ONU, les organismes régionaux (CEDEAO, UA, UE), les ambassades et les gouvernements nationaux. En utilisant les informations factuelles de ces rapports, l'Alliance conduit des activités de plaidoyer à différents niveaux (national, régional et global) pour l'amelioration de la sécurité et la protection des civils au Mali et au Niger.