Global health initiatives play a crucial role in raising and distributing funds to improve health care in low-income countries. Some of the largest initiatives in this field are the Global Fund, the Global Financing Facility, and Gavi, collectively known as the 3Gs.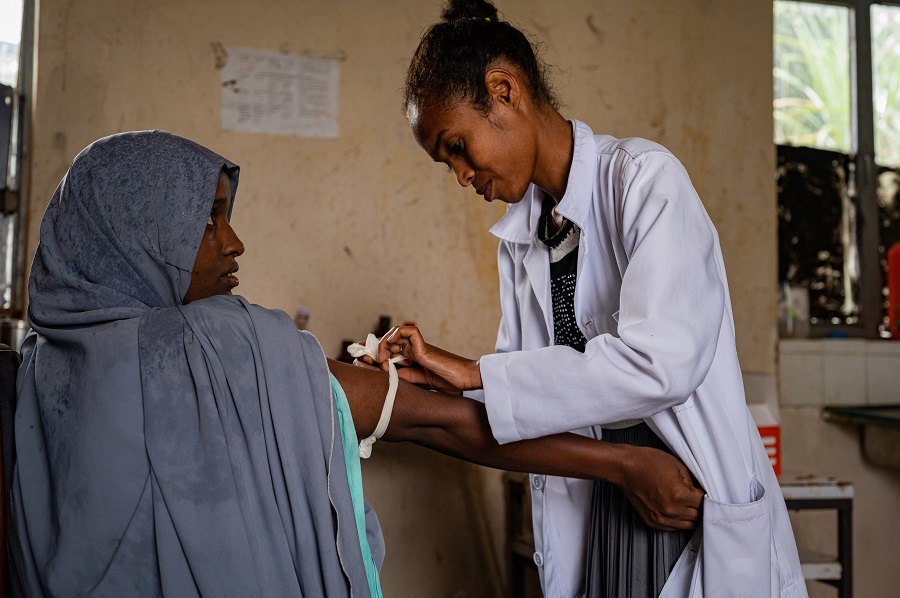 Addressing health threats like pandemics and advancing universal health coverage requires strong collaboration. These initiatives must coordinate with each other and align with the national priorities of the countries they operate in to ensure efficient resource utilisation.
In this policy brief, Cordaid, Wemos, and N'Weti aim to answer the question of how well the 3Gs work together and align with country priorities in practice. Based on independent studies conducted in Mozambique, Rwanda, and the Democratic Republic of the Congo, we present recommendations to enhance coordination among the 3Gs and align them with national priorities.
Our findings and recommendations focus on six key areas: health financing, human resources for health, health data and information systems, supply chain management, community engagement and inclusion, and gender equity.