Have you ever heard of 'women's gold'? You might know it better as shea butter, a popular ingredient in many cosmetic products and foods. So why the fancy nickname? Women collect and process the shea nuts and sell the product on local markets, thus providing them with a stable livelihood. However, the shea tree is in imminent danger.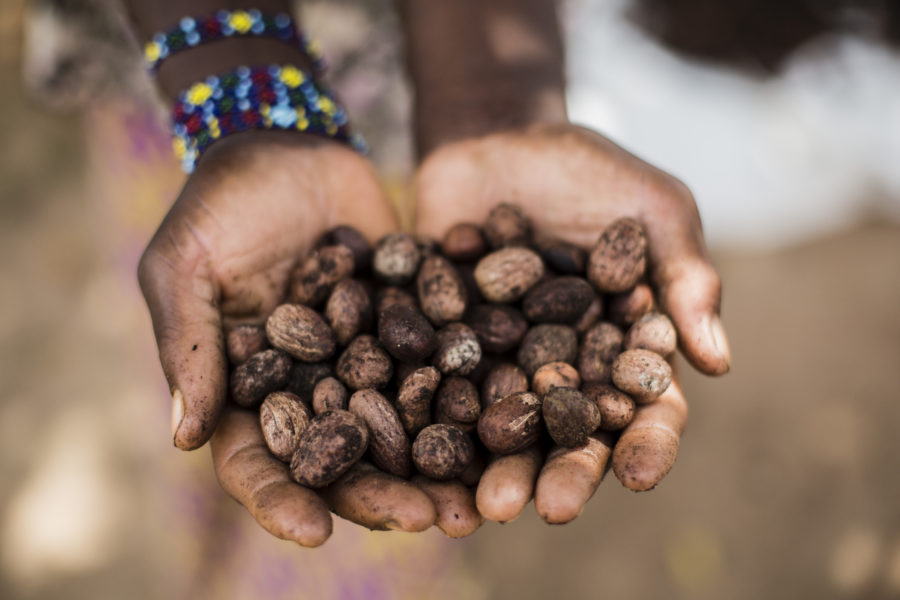 Shea butter is the only product in the world that is entirely produced by women. An estimated number of almost 20 million women is directly involved in the shea sector in West and East Africa.
One of those women is Maïmouna Adana from Burkina Faso. "We see shea as a gift from God", she says. "Collecting the nuts and processing them into butter is hard, but it also gives us an income. This means we can send our children to school. We also use the product ourselves. Mothers apply it to their children's wounds to cure them."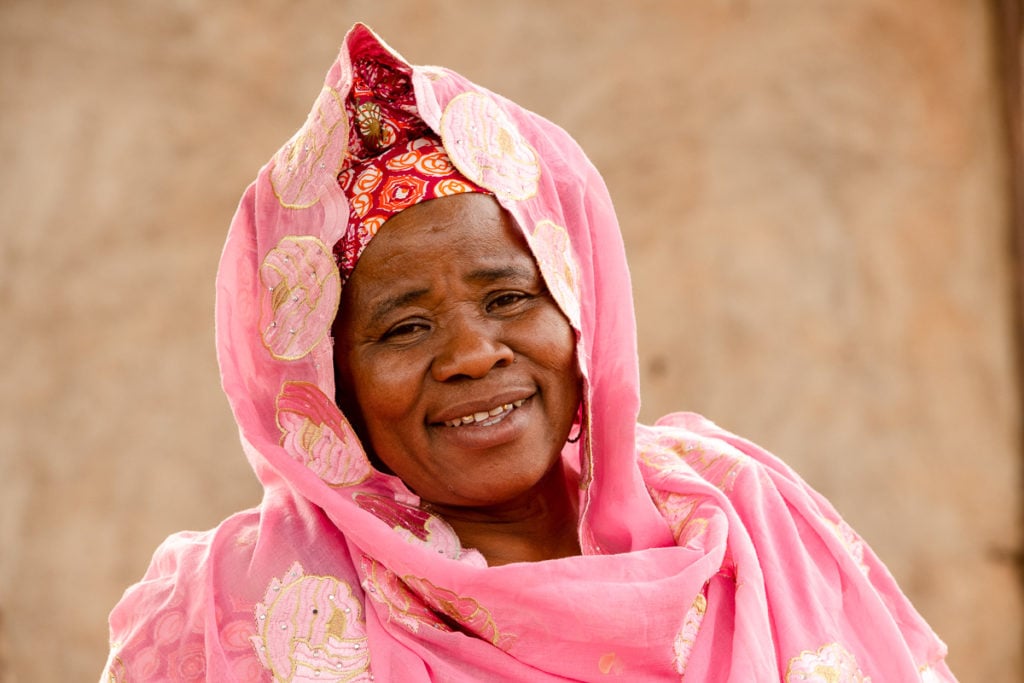 A growing market
There is a growing international market for shea butter, which is being used in food (90%), cosmetics (9%) and medicines (1%). Shea has a market share of millions of dollars and accounts for a considerable share of foreign exchange inflows for 7 West African countries, including Burkina Faso.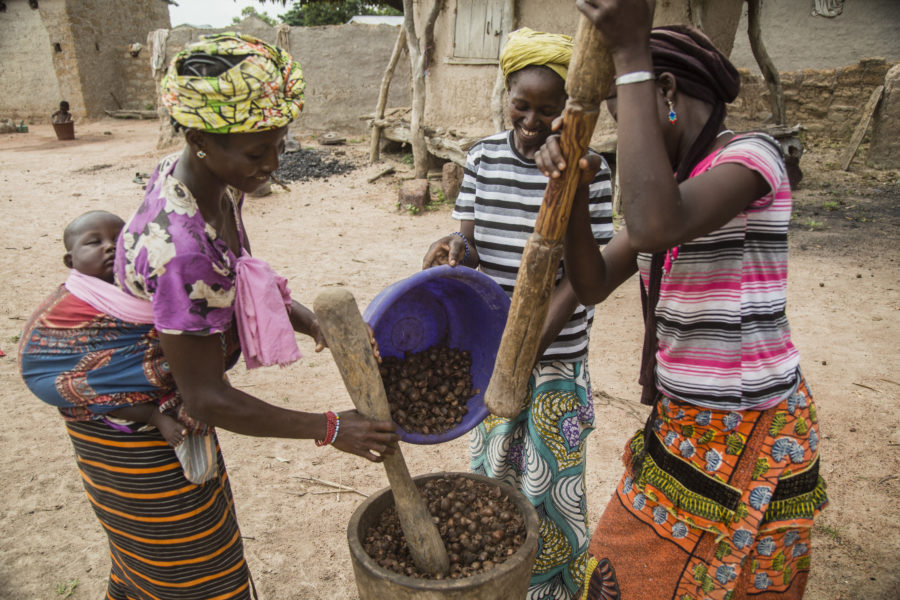 However, the women at the beginning of this production chain hardly benefit from this success. They sell their shea locally and depend on middlemen who pay them low prices. Now the worldwide demand for shea is greater than the supply, Cordaid sees opportunities for West African women.
Desertification
There is a serious challenge though. Right now, shea trees are easy to find in West Africa, but the question is: for how long? The landscape in the region is suffering severely from desertification. This means the soil will dry out, making it less fertile and more prone to erosion.
Logging is another major problem. Many farmers burn shrubs and trees to create land for agriculture. People also cut a lot of trees for firewood: for cooking or for processing shea nuts into butter. Consequently, the landscape deteriorates and the shea tree becomes endangered.
Solution: Birds, Bees & Business
To tackle this problem, Cordaid decided to join forces with 'Vogelbescherming' a Dutch organisation for the protection of bird species and their environment. In the Birds, Bees & Business programme, supported by the Dutch Postcode Lottery, the partnership works on nature restoration and market opportunities for 22,000 women in Burkina Faso.
440,000 new trees will be planted, including the shea tree, and biodiversity will be restored to halt desertification. Bees and other insects can pollinate and birds will have a place to hibernate again and in the long run, there will be more shea trees in the region.
Women will be trained in the best ways to produce shea butter sustainably, with good quality that meets international market standards. They form cooperatives to connect with regional and international markets, where they will receive a fair price for their product.
Sonia Nare, manager of a shea cooperative: "The benefits of working through a cooperative are great. We sell more shea, which means we earn more."
Cooking stoves
Cordaid also partnered with FairClimateFund to introduce improved cooking stoves that require less wood and therefore release less CO2.
Assita Dembélé: "Before, women needed five kilos of wood for a stove. With the improved stove, they only need 2 kilos. It also releases much less smoke, which is better for the airways."