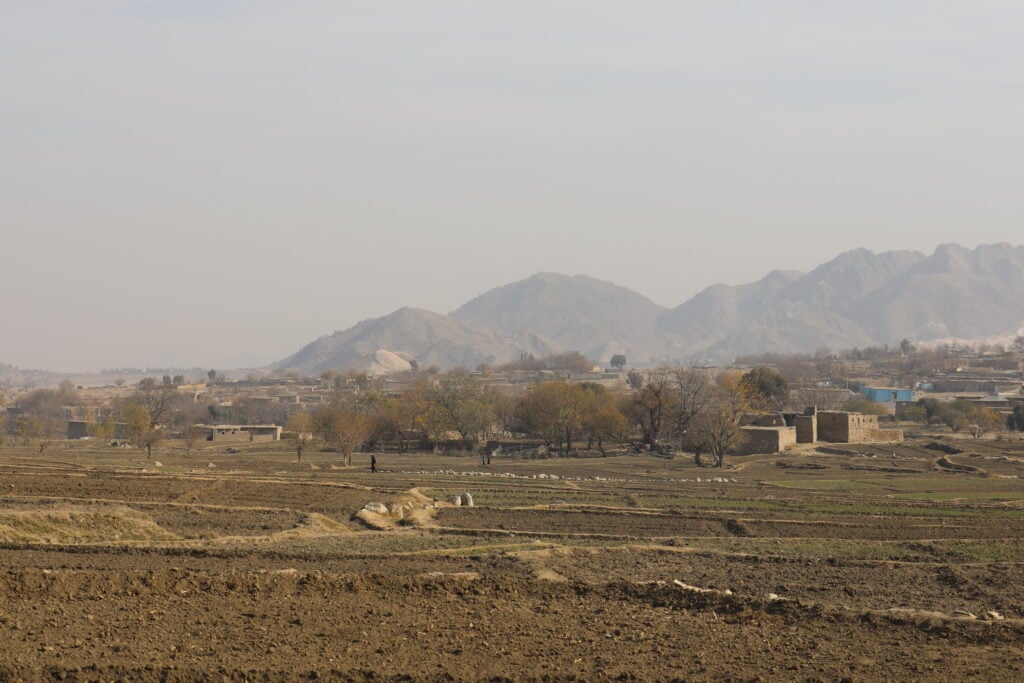 24 December 2022 the Taliban announced a ban on female staff working for international and national non-governmental organisations (NGOs) in Afghanistan. In response, on 25 December 2022, Cordaid decided to put its work in the country on pause. Since then, the situation remains opaque, and NGOs are trying to adjust to the volatile situation.  
Whilst organisations might be allowed by the authorities to offer much-needed short-term assistance in sectors like health care and education, and implement life-saving activities, exemptions from the ban within specific sectors will not enable principled, effective, and accountable activities in the long term.
Humanitarian needs and development efforts do not exist in isolation and cannot be separated as such. They are interdependent and complementary, and they require unhindered access to the population, both men and women included. The work of NGOs cannot be done without the active participation and leadership of female humanitarian and development staff. 
Cordaid's position 
Cordaid's position and work in Afghanistan are governed by the following principles: 
We will not and cannot implement humanitarian and development programs without our female colleagues. As a principled humanitarian and development organisation, we cannot exclude our female colleagues in or from our work. We would also not be able to reach, consult, or assist women and girls in need without our female colleagues.
We will endeavour to continue to pay the salaries to all staff while our work is paused by the ban for as long as we can. We urge donors to keep funding our continued operational costs until we can resume work.  
Only if and where both female and male staff can participate in our work, we will resume activities in the short term while negotiations by the international community are ongoing and further clarity is sought.  
Cordaid remains then compliant with existing rules and regulations on dress, workplace, and travel for women and men. However, we will not operate if female outreach and operational space are restricted.  
Cordaid will continue contributing to the debate in the Netherlands, as well as in Afghanistan through the NGO umbrella organisation ACBAR, to advocate for a lifting of the ban in addition to ongoing advocacy on women's and girls' access to continued education.
As the situation evolves and efforts are being made by many actors at the highest level to seek a resolution to this situation, Cordaid remains committed to continuing the support to the people of Afghanistan.