In the Teso region of Uganda, Cordaid and partner organization SOCADIDO support female farmers who struggle to maintain their livelihood because of climate change, land depletion or a lack of tools and agricultural knowledge. Cordaid and SOCADIDO provide seeds, tools, technology and training.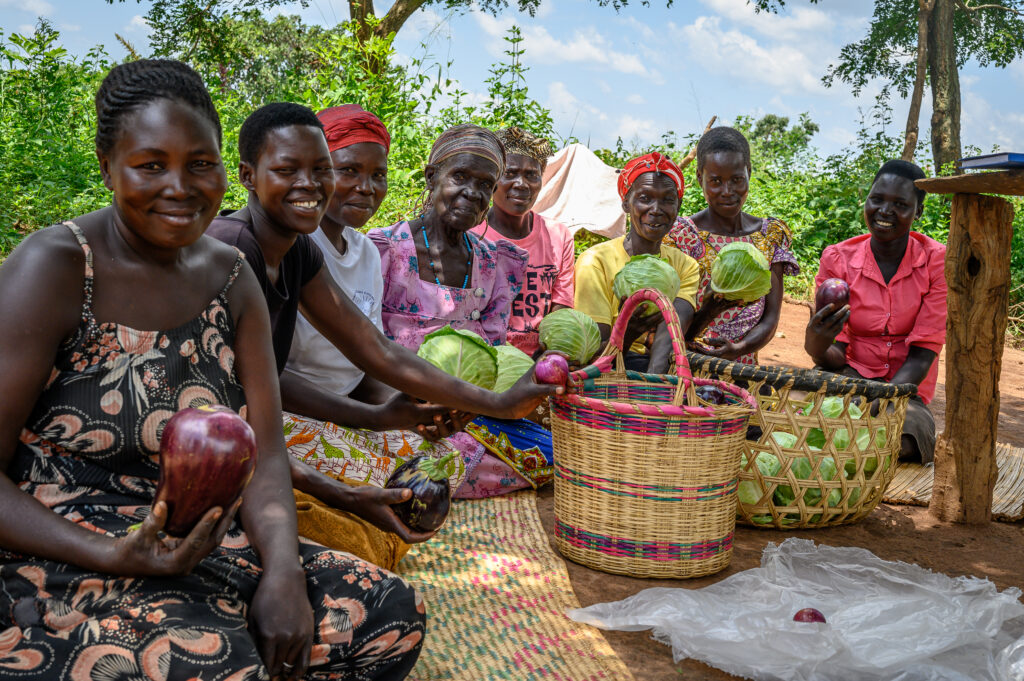 The program started in August 2017 and has been implemented in 9 sub-counties in Teso and supports 15.000 farmers in total. The main objective is threefold: increase food production, reduce post-harvest losses and improve access to finance for the farmers.
Drought
Amoding Sarah (35) and her husband Enou own a plot of land where they grow a variety of vegetables, for their own consumption as well as generating an income. Amoding, Enou and their three kids have been through hard times, in which drought and poor harvest had pushed the family towards the brink of famine.
"Life was hard", says Amoding. "We couldn't support our family. There was no money. Thanks to the program we acquired the knowledge we needed to generate a better income. Now our children are attending school and we have enough food for our household. We can even make juice from the passion fruit we are growing."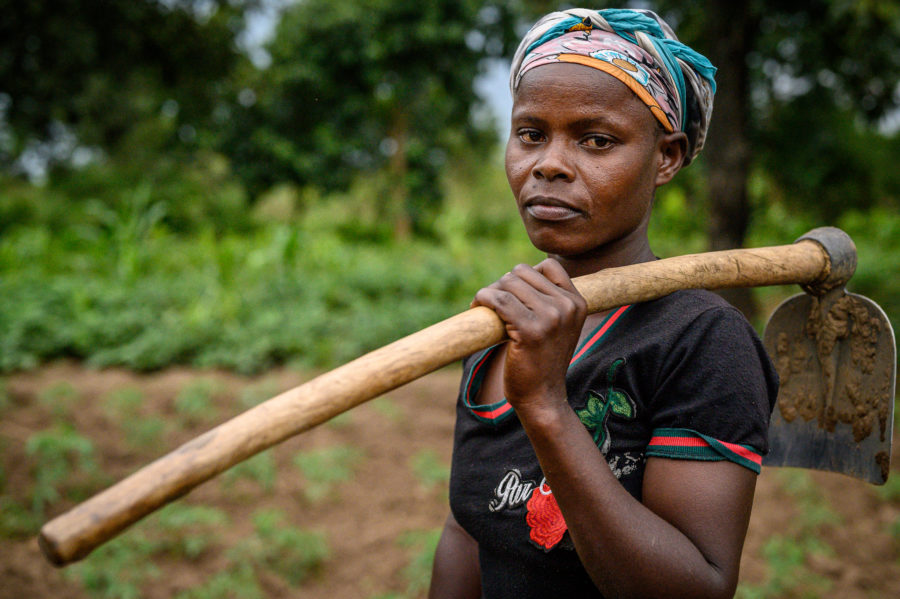 Each participating farmer received 2 kilograms of seeds at first, mainly black-eyed peas, corn and vegetables like cassava and potato, which they plant in a plot of land of about one acre.
"We also gave different types of seeds to the model farmers", says Tom Edul, Program Coordinator for the Female Farmers Deserve Better program. "Those are farmers who have more expertise in growing a diverse range of crops and have knowledge of how to handle certain equipment and technology. They become an example to the other farmers in the area who can learn from them how to improve and grow their business."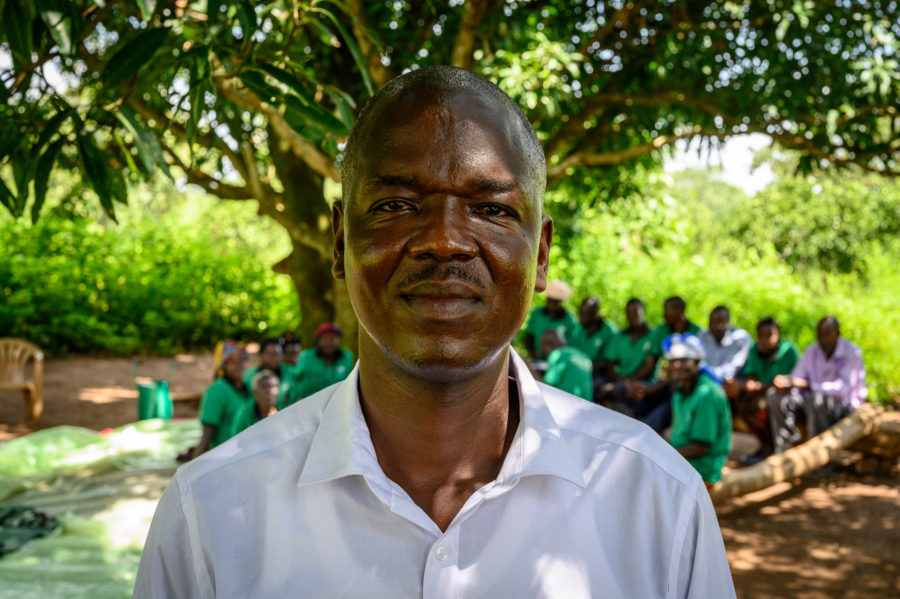 All 15.000 participating farmers, of which 105 are model farmers, are organized into groups of 30. These farming groups are trained on harvest loss reduction, how to organize savings and credit and improve economic activities.
Each sub-county also has a marketing association. That is where the farmers collect their produce reserved for the market after they put aside all they need for their own consumption. The farmers get paid per kilogram of product sold. The association connects the sellers and buyers.
Improve income
"The problem was that they had a poor bargaining position and often had to sell their products for a bad price", says Tom Edul. "As a group, the farmers are much stronger and better equipped to improve their income."
"Climate change remains one of our biggest worries. But if we keep strengthening their capacities, the farmers will be up to this challenge."
Another vital factor in raising the value of their products is the possibility to save the harvests for a longer time. In some cases, the time of year greatly determines the price of the products. By providing the farmers with special bags, called PICS bags, grains and pulses can be saved for months. Now they can wait for the right time to sell and get a much better price.
In this video, the farmers introduce themselves and talk about their challenges and how the program has improved their lives:
Climate change
Though the program has helped the farmers in Teso improve their lives, they still face quite some challenges, of which climate change is the most pressing. During long dry spells the farmers risk losing their harvest and their livelihood. Cordaid and SOCADIDO help set up irrigation systems which allow the farmers to grow crops, even during periods of drought. The organizations also provide drought-tolerant seeds, like pumpkins.
Tom Edul: "Climate change remains one of our biggest worries. But if we keep strengthening their capacities, the farmers will be up to this challenge."
Thankfully, this past year the climate has been forgiving to the Teso farmers. Uganda usually has two crop cycles, so in a good year, the farmers can make enough profit to put aside some cash for tougher times.
Livestock
Out of the savings, many farmers are now also able to buy cows, goats, poultry and pigs. Livestock generates an even higher income which they can put towards school fees for their children. In the long run, quality education is what will really help these families out of poverty.
"We really want to continue. The results are great, and we have really made a difference in the lives of these farmers."
66-year old Ruth Ongiji grows sesame seeds, black-eyed peas, peanuts, corn and cassava. After her yield improved significantly, she decided to purchase livestock. "We had problems, like inadequate finance", says Ruth. "We didn't have enough knowledge about agriculture. Once I earned more money from selling black-eyed peas, I took that money and bought a cow and a goat."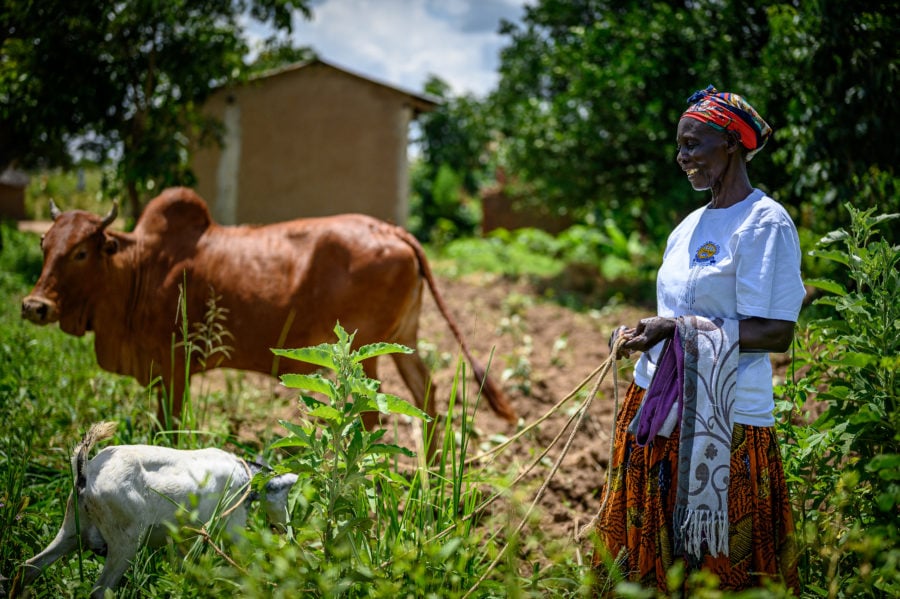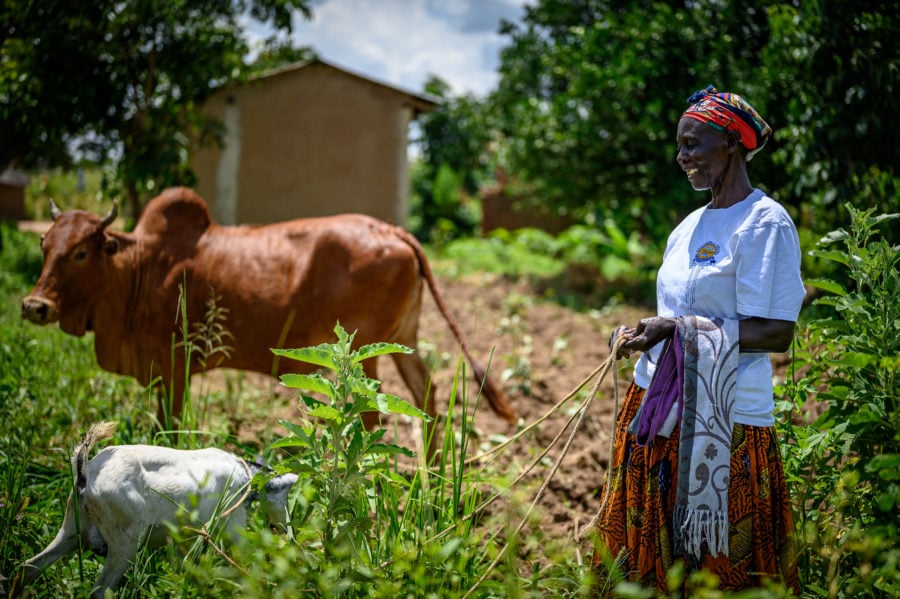 The program is called Female Farmers Deserve Better because its focus is on improving the situation of women in rural Uganda. However, men in the region benefit just as much from the support. "In the end, we help families, because husbands and wives work together in the field", says Tom Edul. "The role of the men is clearing the land after which the women plant the seeds. Both men and women harvest and are involved in the process of selling the products and organizing the savings."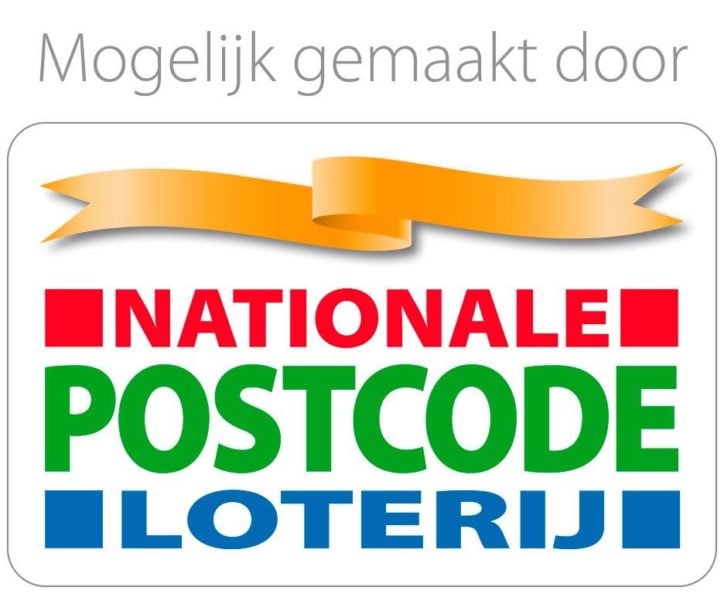 This programme is funded by the National Postcode Lottery, the biggest charity lottery in the Netherlands.
Eager to extend
The successful project is about to end in a few months, but SOCADIDO is eager to extend and expand. Edul: "We really want to continue. The results are great, and we have really made a difference in the lives of these farmers. Our methods of distributing PICS bags, providing tarpaulins for drying the harvest, which increases the quality of the produce, and the implementation of irrigation systems, are unique in this region. The farmers truly appreciate our efforts, and they now have the confidence and courage to sell their products on the markets for a reasonable price. They can sustain themselves and even grow their businesses."