Conflict and climate change have largely destroyed the livelihoods of farmers and small agribusiness owners in Hawija. It was once Iraq's most prosperous agricultural centre. Cordaid joined hands with others to assist hundreds of them in growing their businesses against all odds. "This is about so much more than entrepreneurship. It's about people finally feeling no longer abandoned."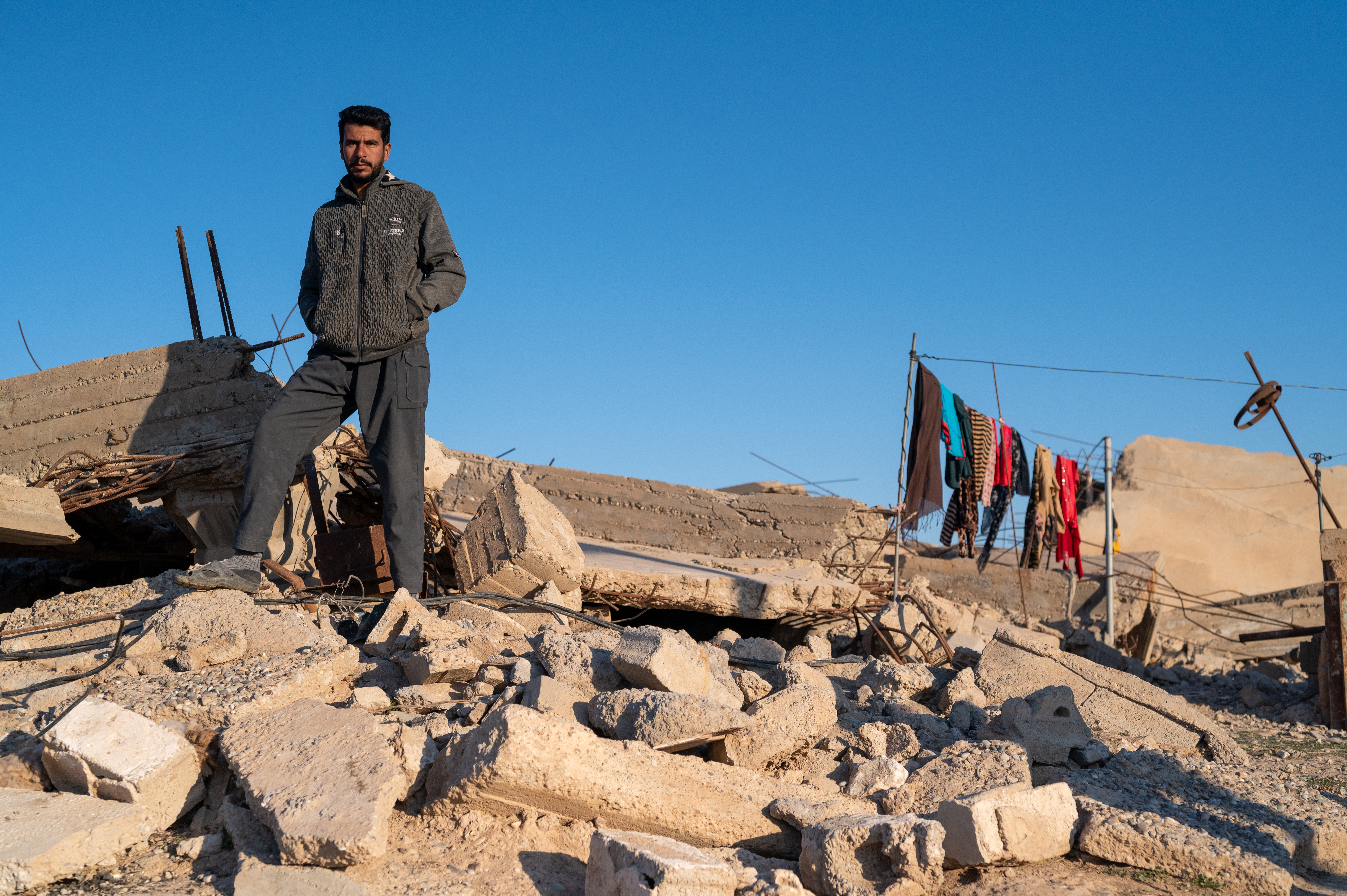 We'd like to start by putting the spotlight on five individuals from Hawija district who each tell their story and reflect on the Blossom Up, Agriculture for Growth initiative. You can read their full stories by clicking on their pictures.
If you first want some historical and contextual background to Hawija as a chessboard of cruel powers and politics and to the Blossom Up project, you can scroll further down.
The story of Sadaa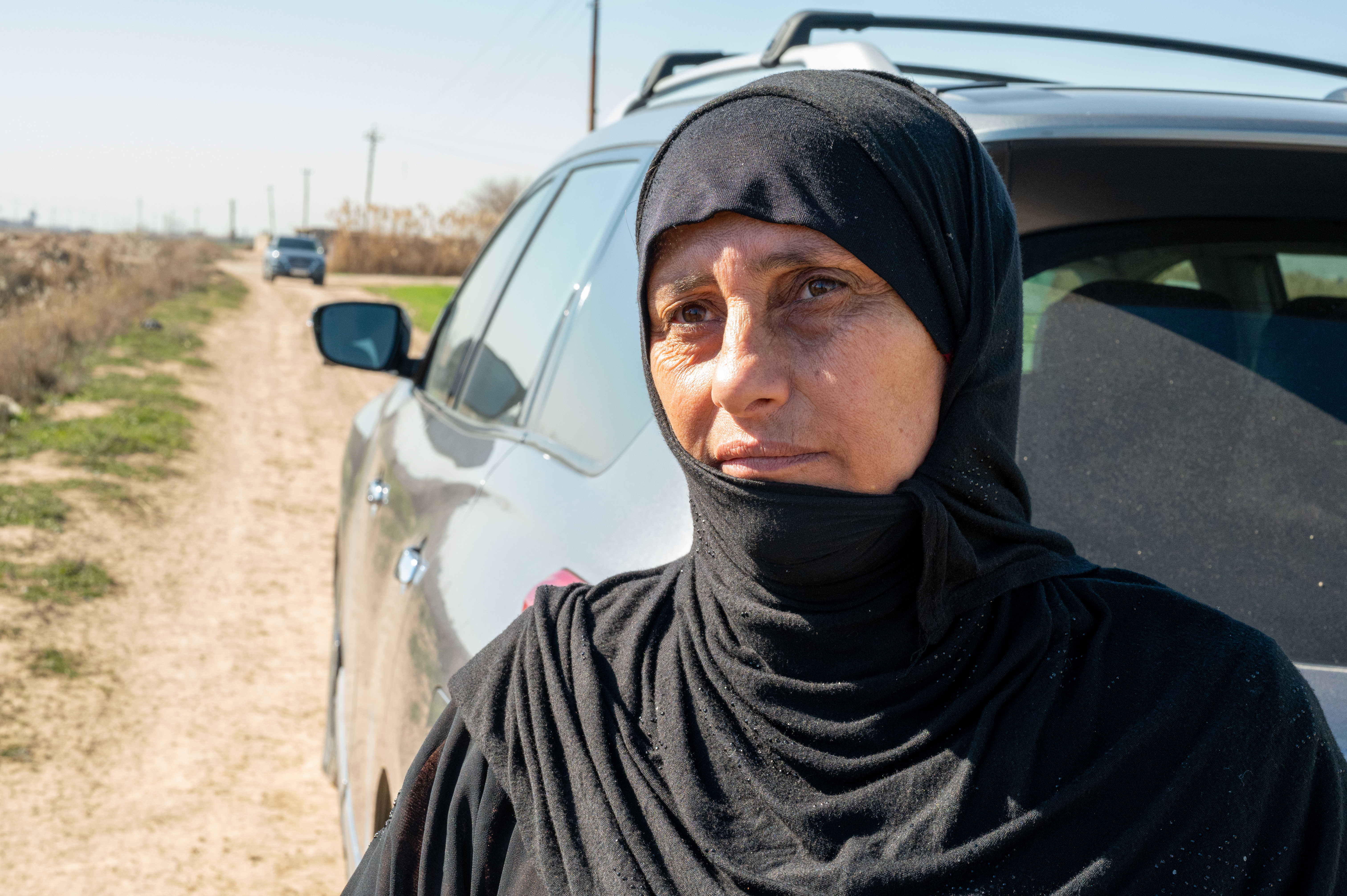 The story of Maitham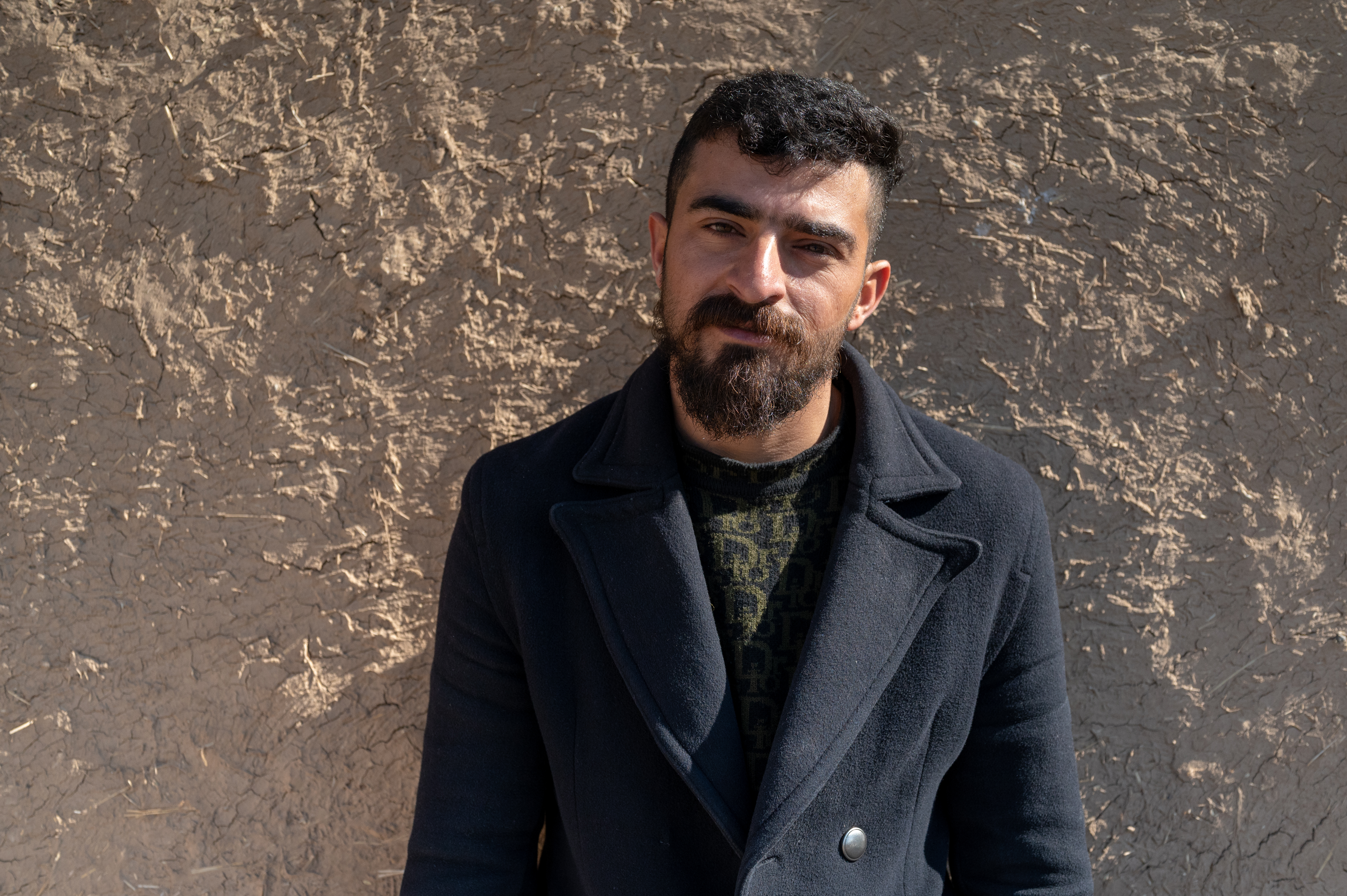 The story of Mohammed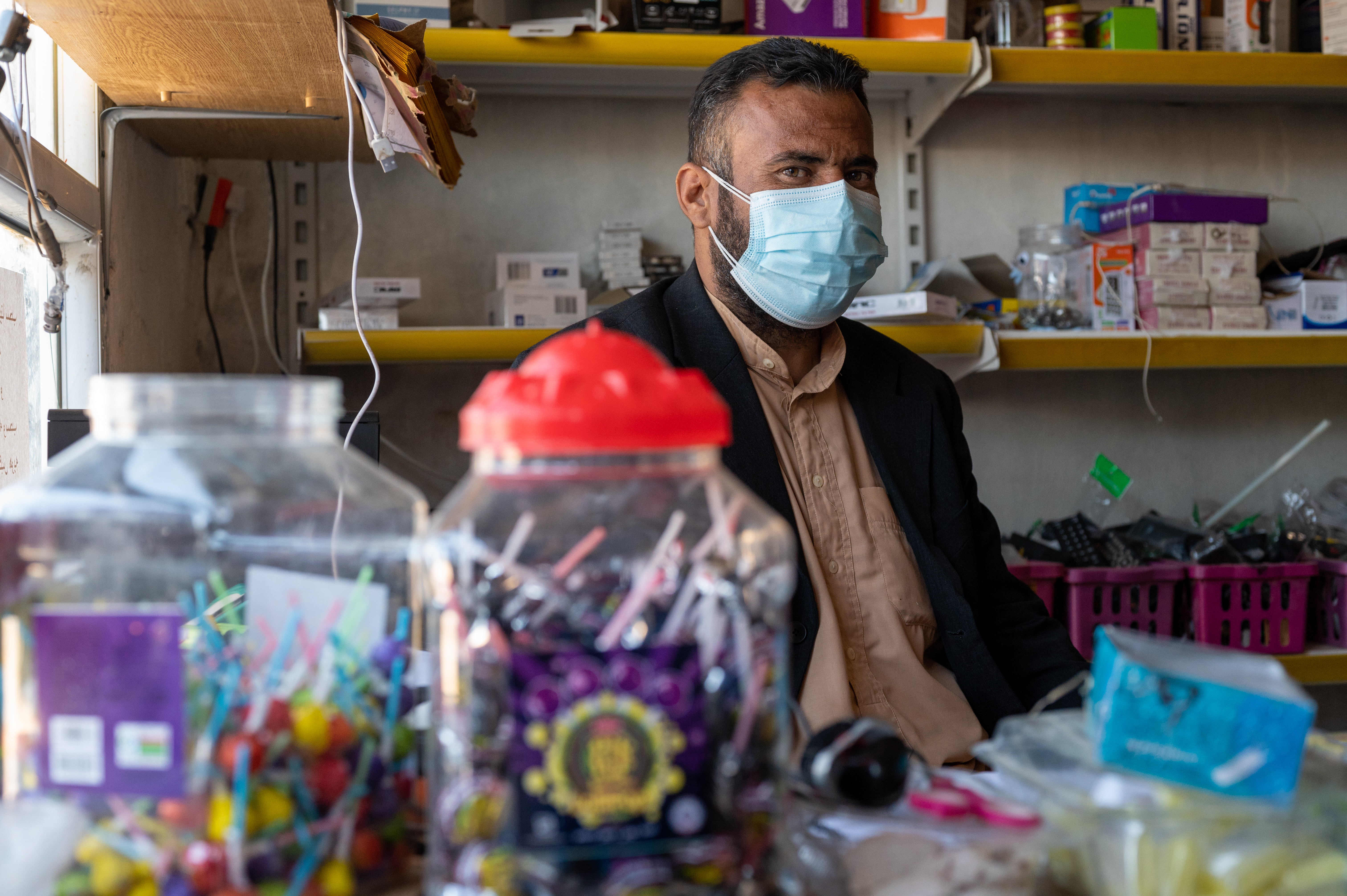 The story of Yasser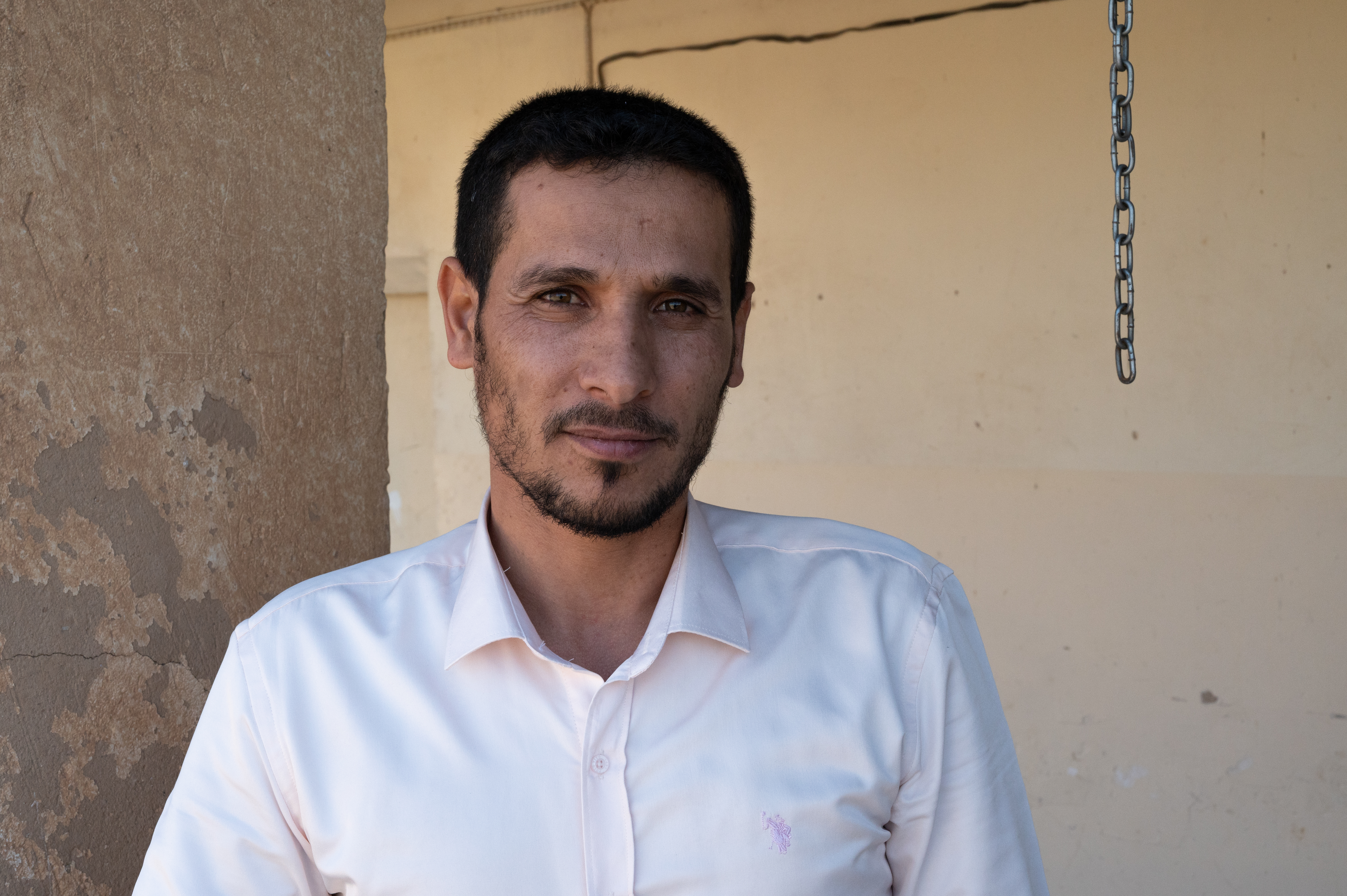 The story of Sahera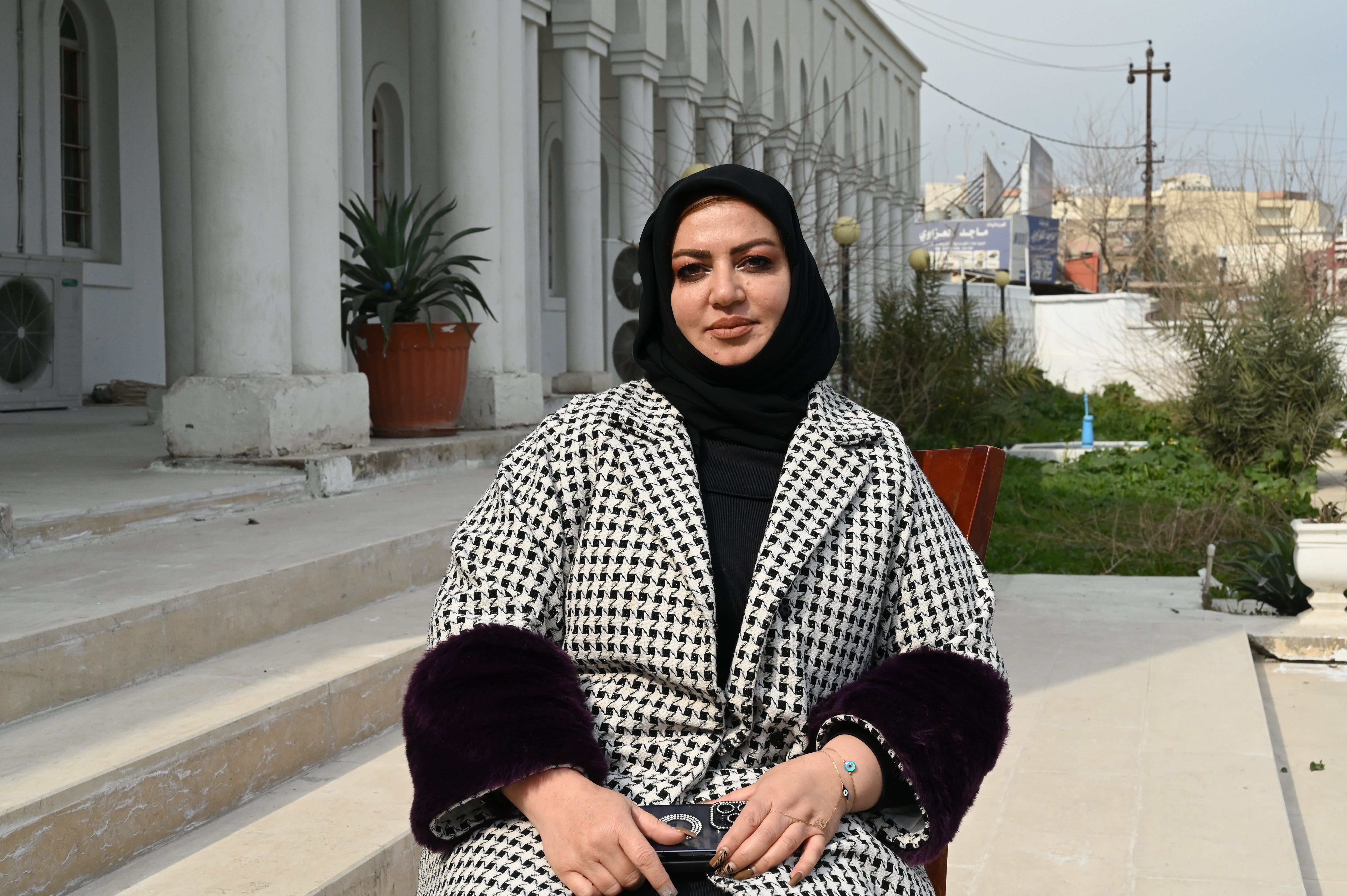 Twenty years ago this month…
Twenty years ago, on March 20th, 2003, the war in Iraq brutally kicked off. It propelled human suffering, already so pervasive under the dictatorship of Saddam, to unprecedented levels.
Hawija, a district in the northern governorate of Kirkuk, was particularly hard hit. Up to this day, its people continue to suffer. They have seen it all. Vertical and remote warfare from the air by an untouchable enemy and horizontal warfare by troops on the ground. The rise of violent extremism from Al Qaeda and a three-year siege by ISIL. Mass executions, kidnappings, and human shield tactics against an entire population during a brutal war of liberation. Two decades of war and extremism have turned this district in the north into one of the most violence-wracked parts of the country.