It's time for celebration at PlusPlus. This new crowdfunding platform, co-founded by Cordaid 1.5 years ago, has reached its first million! A huge amount, lent by investors in the Netherlands to entrepreneurs in developing countries. And thus, making a big impact.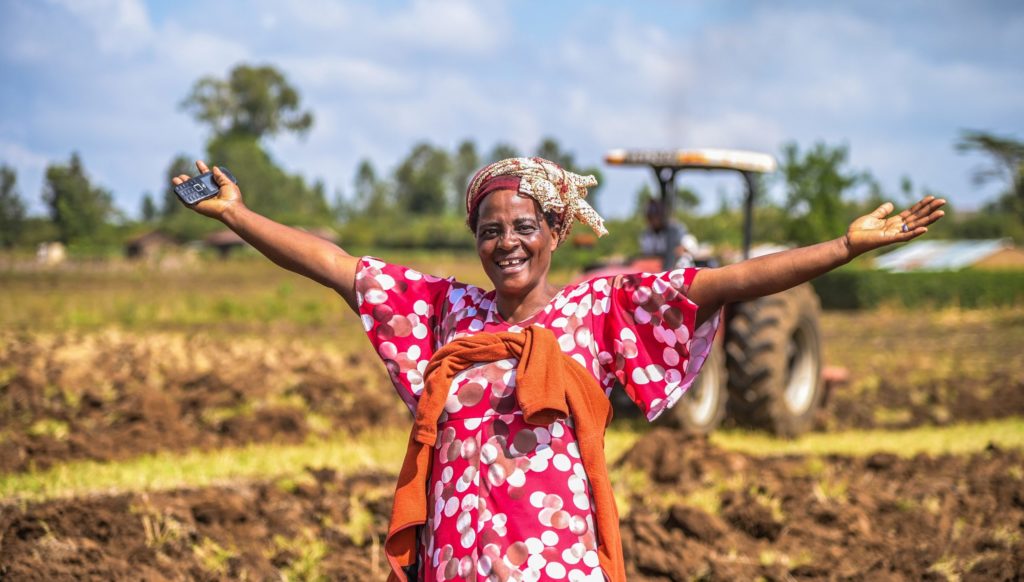 What is PlusPlus?
PlusPlus is a new way to contribute to less poverty in the world. Not by donating money, but by giving a loan. With a loan, you can give talented agricultural entrepreneurs in developing countries a helping hand. These entrepreneurs are too big for microcredit yet too small for regular banks. Together with other investors, you can provide the finance the company needs to grow. This creates an impact, such as new jobs for young people, more sustainable food production, and a better income for many in the local economy.
Making an impact together
That impact is already visible. Take RéPAB, for example, a cooperative of pineapple farmers in Benin. Thanks to loans from PlusPlus' investors, they were able to teach 400 farmers to grow their pineapples organically, in order to buy them from them at a good price. The farmers' incomes improved and their pineapple production became more sustainable.
At PlusPlus, you receive no interest, but your money does become more valuable.
They are not the only ones. With the 1 million euros lent so far, 23 companies in 9 countries were able to ensure that 10,853 farmers and their families increased their income and improved their livelihoods. 194 new jobs were created and 4,815 farmers improved their yields through technical support and training in sustainable agriculture. All thanks to 525+ investors here in the Netherlands. And we have only just started. Together, we can do even more!
You decide
At PlusPlus you decide. You select the entrepreneur you want to lend your money to and the amount you wish to lend (with a minimum of €50). This amount will go to that specific entrepreneur in its entirety, and she or he will pay it back to you in installments. You receive no interest, but your money does become more valuable. After it's been paid back to you, you can use it again. For another loan, for example, to make even more impact. It's like giving more meaning to your money.
Interested? Go to PlusPlus and meet our entrepreneurs.
PlusPlus is an initiative of development organizations Cordaid and Solidaridad, crowdfunding platform Lendahand and business booster Truvalu.