Heleen van den Berg will take office as Cordaid's new CEO from October 1, 2023. With social commitment, international experience and binding leadership, Van den Berg is determined to make the organisation and its work for people in fragile settings future-proof.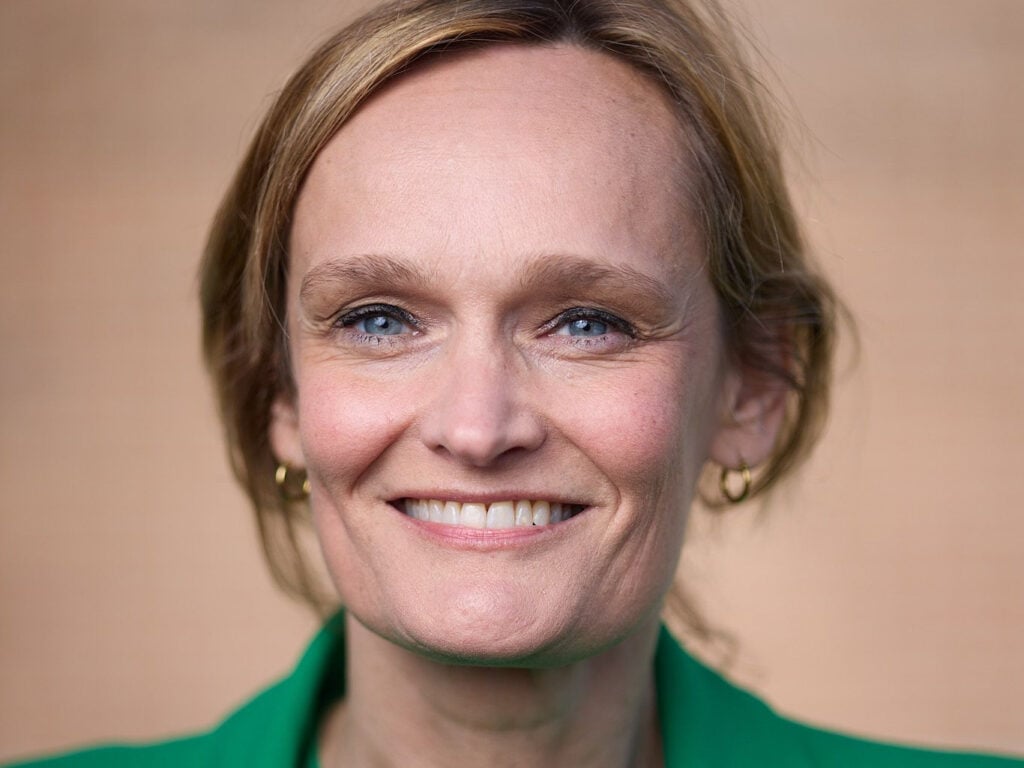 Since January 2020, Van den Berg has been responsible for National Assistance at the Netherlands Red Cross, in addition to her position as a member of the Supervisory Board at two Historic Museums in The Hague. Before that, she worked for the Royal Dutch Touring Club (ANWB), for the last four years as director of marketing.
"I feel very connected to Cordaid's mission to work for – and together with – people who live in the world's most difficult areas and circumstances," says Van den Berg. "I feel proud to contribute to this. In my work for the Red Cross, I have also committed myself to people in need. Poverty and insecurity are on the rise all over the world and Cordaid links emergency relief to structural development, wherever it is needed most. I believe in this approach and the power of partnerships and collaboration."
The Supervisory Board is pleased with the appointment of Van den Berg as the new CEO, who will have to lead Cordaid through the ever-turbulent sector of international cooperation.
"With her international experience and sense of humanity, Heleen is a perfect fit for Cordaid's future ambitions," says Ton Heerts, chairman of the Supervisory Board. "Our focus on combating poverty and injustice is more important than ever. This is a shared social responsibility. Fortunately, partnerships and cooperation are very familiar concepts for Heleen. That is precisely what we need. Due to the enthusiasm of the two other board members and the works council, I expect Heleen will have a great start at Cordaid."
Van den Berg succeeds Kees Zevenbergen, who led Cordaid for seven years and left the organisation at the end of June. Until October 1, the general management of Cordaid will be carried out by Ylse van der Schoot (COO) and Lorena Paz Quintero (CFO).