Youth engagement in agriculture is one of the main challenges many agricultural stakeholders have been struggling with for years. In this video, you will see how an innovative approach helps youth to find employment and a fragile region to thrive.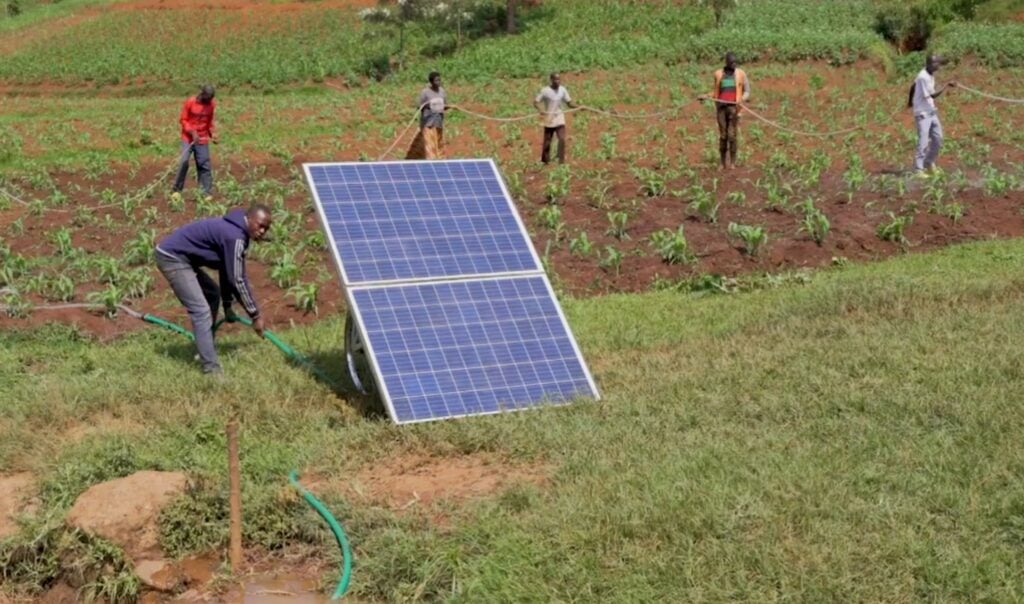 Although the majority of youth in African countries live in rural areas, their view on a future in agriculture is quite bleak. The lack of innovative and creative approaches to make farming attractive to youth impedes them from joining the sector.
Potential and opportunities for youth
However, agriculture is a broad, vibrant sector with a wide range of services along the value chain, offering lots of potential and opportunities for young people.
Cordaid's Starlit project is funded by the International Fund for Agriculture Development and designs a business model in which youth provide equipment maintenance services to farmers for a fee.
Investing in agriculture mechanisation
This creates employment for youth and encourages farmers to invest in agriculture mechanisation, opens opportunities for financial institutions to finance mechanisation projects and increases sales for equipment manufacturers and suppliers.
Watch this short documentary about the Starlit project in Rwanda: