On International Women's Day, people across the world march in solidarity for human rights and equality. It is a day to celebrate the progress and the importance of women's movements. And to voice demands for change.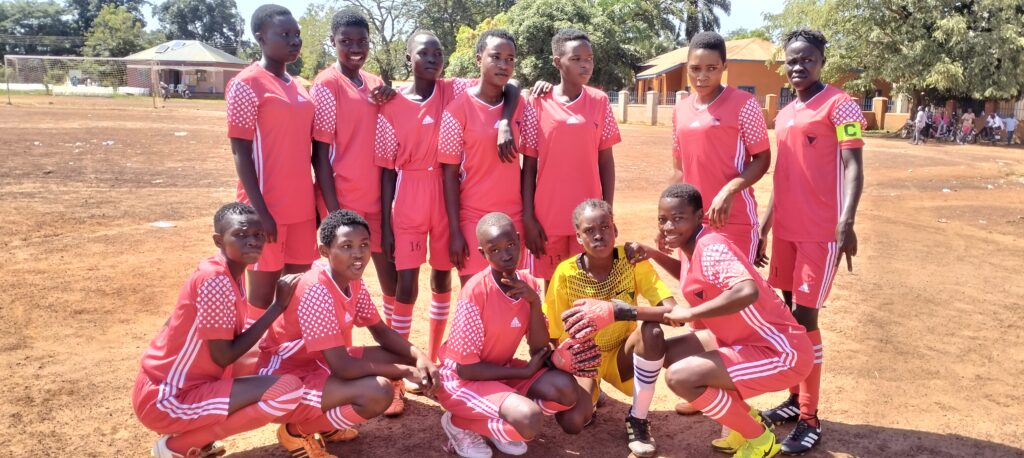 We often hear 'what is the point of women's movements in 2023? Do we still need this? Haven't we done enough?'
The answer is 'no, we haven't done enough'. Around the globe, gender inequality continues to hamper all aspects of societal progress, including access to health care and labour markets. 
No, we haven't, because political decision-making, especially in the key matters of war, peace, and security, is still very much male-dominated. This is true in countries torn by conflict and extreme poverty, but also in the so-called industrially advanced and globalised parts of the world. 
This is why all Cordaid's programmes have a deliberate gender focus.  
Uphill battle
In many conflict-affected states, women are peacefully fighting an uphill battle to meaningfully participate in local, national and regional peace processes. They are campaigning for peace, stability and equality, just as much as they are trying to change harmful gender norms, stereotypes and taboos.
One of the ways Cordaid supports them is by working with partners that strengthen women's participation in peace processes. We can do this thanks to a unique UN funding stream called the Rapid Response Window.
This funding mechanism finances urgent initiatives, such as advocacy campaigns, capacity strenghtening workshops, and round table discussions. These events make it possible for women peacebuilders to participate in peace processes, also at higher state levels.
Modi Mbaraza heads the Young Women Christian Association (YWCA) South Sudan. Her organisation is supported through the Rapid Response Window. We spoke with her about the role of women's movements to advance peace in the country. And here is what we take away.
There is no peace without women and girls  
Let us start with a few facts. Did you know that the participation of civil society organisations and women's movements makes peace accords 64% more likely to succeed? And that states with higher gender equality are less likely to use violence during international disputes? Knowing this, we should make sure that women are participating in all peace negotiations. Yet, in the past five years, women made up only 11% of all peace mediators.
"Making peace without women and youth is simply not possible because they are a majority of the population", explains Modi Mbaraza,  Executive Director of the Young Women Christian Association South Sudan (YWCA). "If the majority of the population is not involved in the peace process, how can they participate to make [the world] a more peaceful place?"
"Equality is the basis of a stable society and long-lasting peace."
YWCA South Sudan an organisation working to promote the involvement of women and youth in the peace process of the country. In 2018, South Sudan signed a peace agreement that ended two consecutive civil wars. The challenge is that the peace agreement hasn't healed the trauma of violent wars at the grassroots level. "People still cannot find the peace in their hearts", says Modi. To remediate this, YWCA organises peace events.  
For example, YWCA in partnership with the youth-led organisation Empower Youth Africa organised football competitions and a cultural gala for youth and young girls. These peace events create an opportunity for entire communities to gather, interact and socialise after incidences of tribal conflicts in the states. At the same time, YWCA promotes gender equality and, through educational workshops on peacebuilding, empowers women and girls to voice their demands for a peaceful future.
Women's movements help everyone 
If it has the word 'women' in it, how can these movements benefit the rest of society? The answer is, by promoting social inclusion and dialogue, women's movements can create opportunities to advance peace. And peace benefits everyone.
YWCA told us that these women-led football competitions triggered people's interest. "They would see these young girls play football and speak about peace. The result was that their community came together in peace. It even triggered the interest of the Minister for Peacebuilding, who called for more events like these to be organised. The idea now is to hold a peace conference where government officials can hear the voices of women and youth about the peace agreement."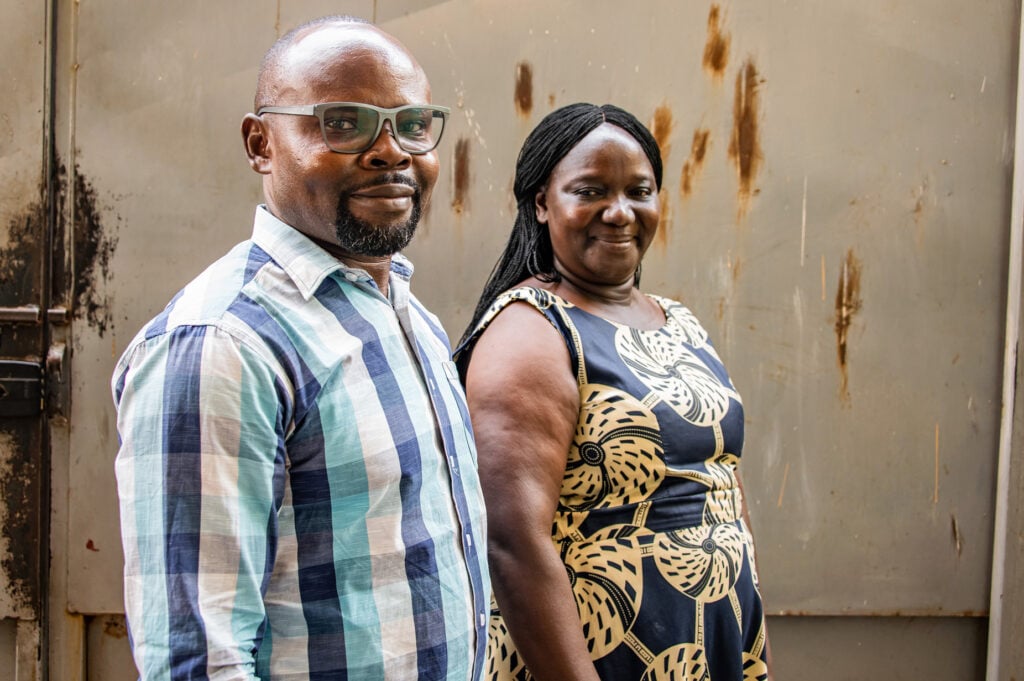 Modi also told us that, for her, "equality is the basis of a stable society and long-lasting peace. Our experience as a women-led organisation is that if you encourage women and youth to learn and talk about peace processes, they will in turn spread peace."
Events like the football tournament have a strong role to play in advocacy. They set the scene for collaboration. They raise awareness on gender equality. And they create high-level opportunities for women's organisation to interact with high-level policymaking through peace conferences. 
women's movements need more support 
The lack of funding is a major barrier to advancing women's movements. And women's movements across the world need support. There is a need to fund negotiation training, and travel cost for women peacebuilders to attend peace talks, and to fund awareness-raising activities that promote peace and equality.
There is no doubt that the world still needs women's movements in 2023. They help carve a space for women and youth whose voices are often ignored. And they help entire communities and countries to overcome trauma, promote equality, and build lasting peace.
YWCA's programme is made possible by the Rapid Response Window of the Women's Peace Humanitarian Fund, with the technical support of Cordaid. The Rapid Response Window enables Cordaid to work with women's organisation involved in peace processes in South Sudan, the Democratic Republic of Congo, and Eswatini.