Political and public support for migration, humanitarian assistance and development cooperation has been under pressure for years. Some politicians and opinion makers contribute to this by playing on 'fear of the other' and by dismissing migrants and refugees as 'fortune seekers'. It has polarised the public and political debate.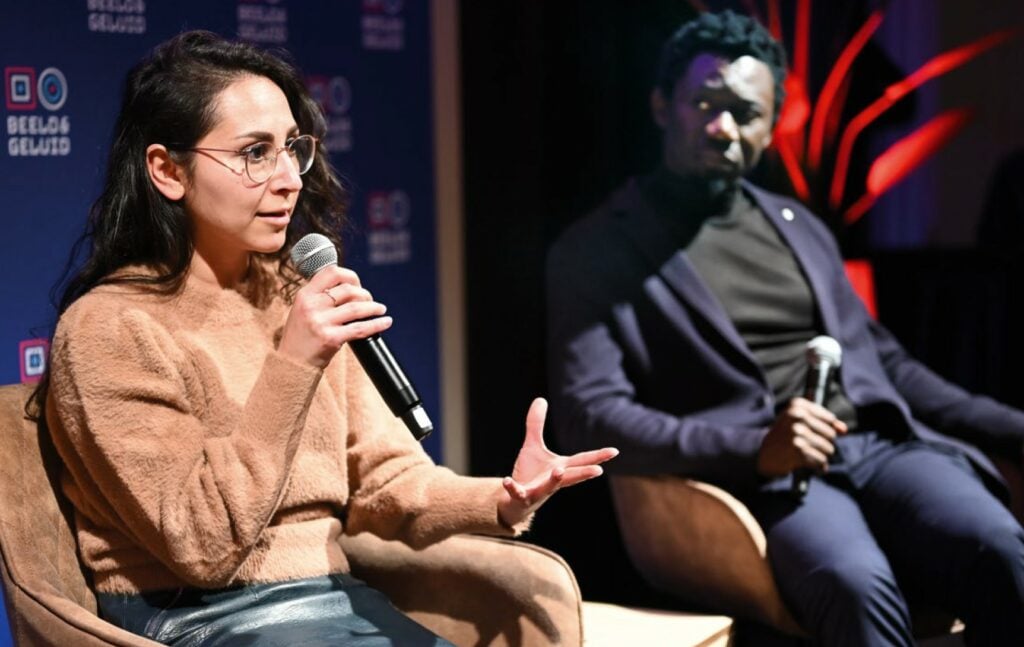 The new national campaign in the Netherlands on polarisation also explicitly mentions migration and asylum policy as one of the topics that are driving people further and further apart.
People with strong opinions are taking the floor. We hardly hear the vast majority who do not take to the streets or air their displeasure online. Migrants and refugees themselves hardly get the floor either.
This is why, in 2022, Cordaid has organised a search for a new narrative on migration and development cooperation in the Netherlands. We asked ourselves how to turn the conversation around: how can development and migrant organisations contribute to increasing support for migration and development cooperation? How do you reach target groups in 'the middle' and what story appeals to them?
The report on this search is available in English and Dutch.