Women and men across the globe choose to challenge gender bias and inequality. They are forging an inclusive world. On International Women's Day, we celebrate some of these trailblazers and share their stories.
From health care and sexual rights to economic empowerment, political participation, and food security, these colleagues and partners cover wide-ranging fields of civil action. They are all gender equality activists.
They don't have thousands of followers on social media. Mostly, they work outside the spotlight. They don't ask for a pat on the back.
We shine a light on them. Because without them, the world wouldn't move forward. If the word wasn't so inflated, we'd call them heroes.
Read their stories by clicking on the pictures.
Samar Al-qadi from Yemen
is a medical doctor and promotes access to reproductive health services for women in Yemen. She works for Yamaan Foundation. "Many women came to our hospital after getting beaten up by their husbands."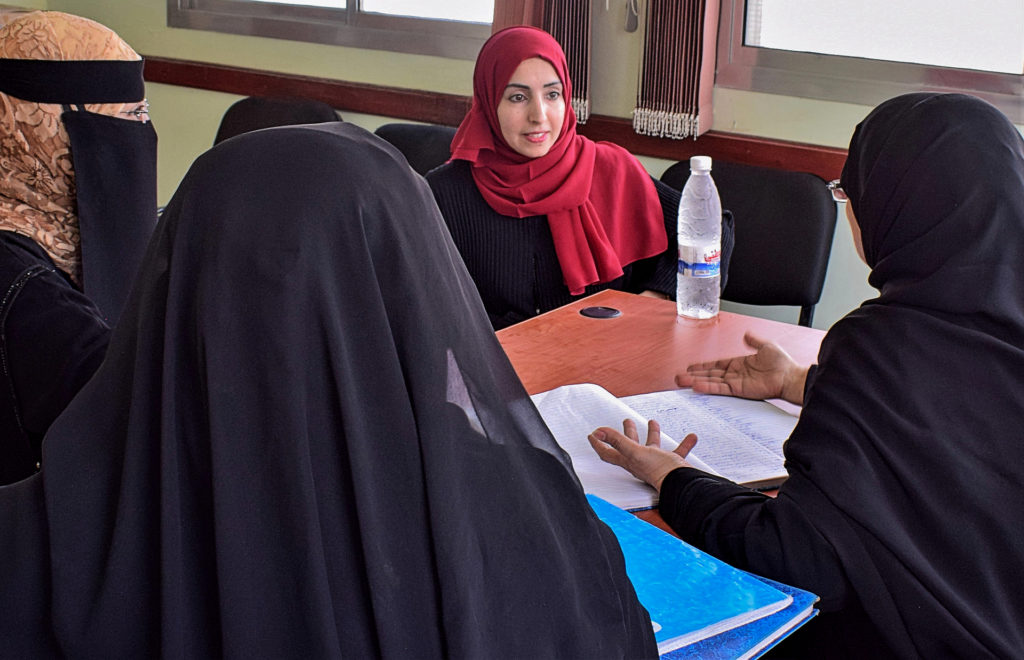 Anne Kwakkenbos from the Netherlands
is Cordaid's Gender expert. She is based in The Hague and works with gender equality activists all over the world. "Unfortunately, the power often lies with older men. They aren't always happy to share it. We need to challenge that."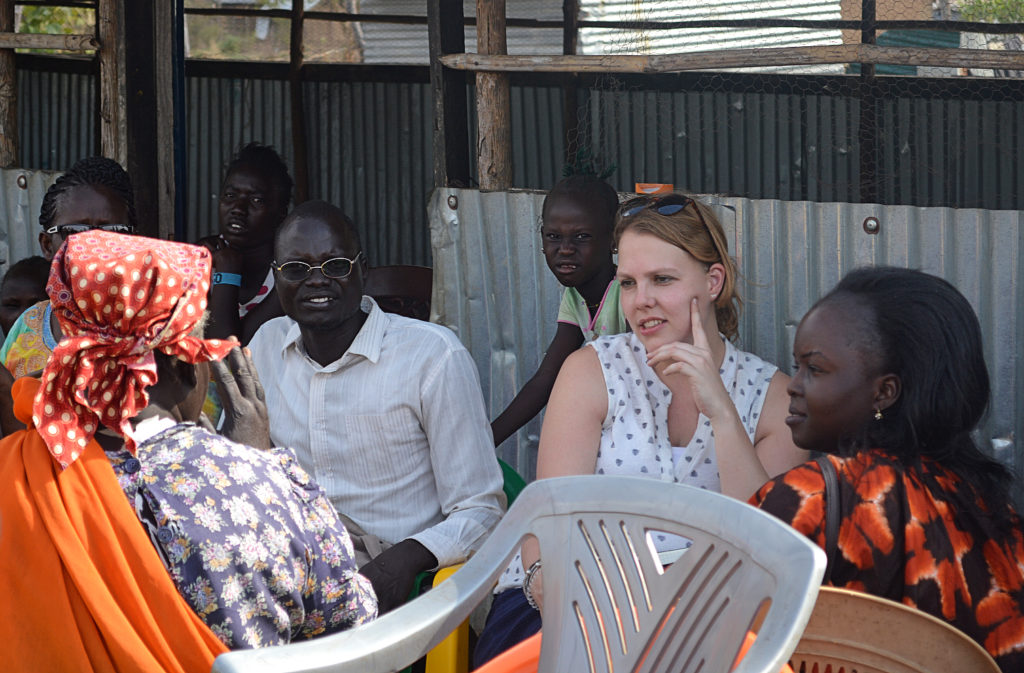 Nasima Omari from Afghanistan
is Cordaid's lobby and advocacy expert in Kabul. She advocates for the meaningful participation of women in Afghanistan's peace process. "In between our activism, we try to raise our kids, to have a life. It grinds us down and lifts us up. At least, working from home around the clock, our men now see what we do. How we fight."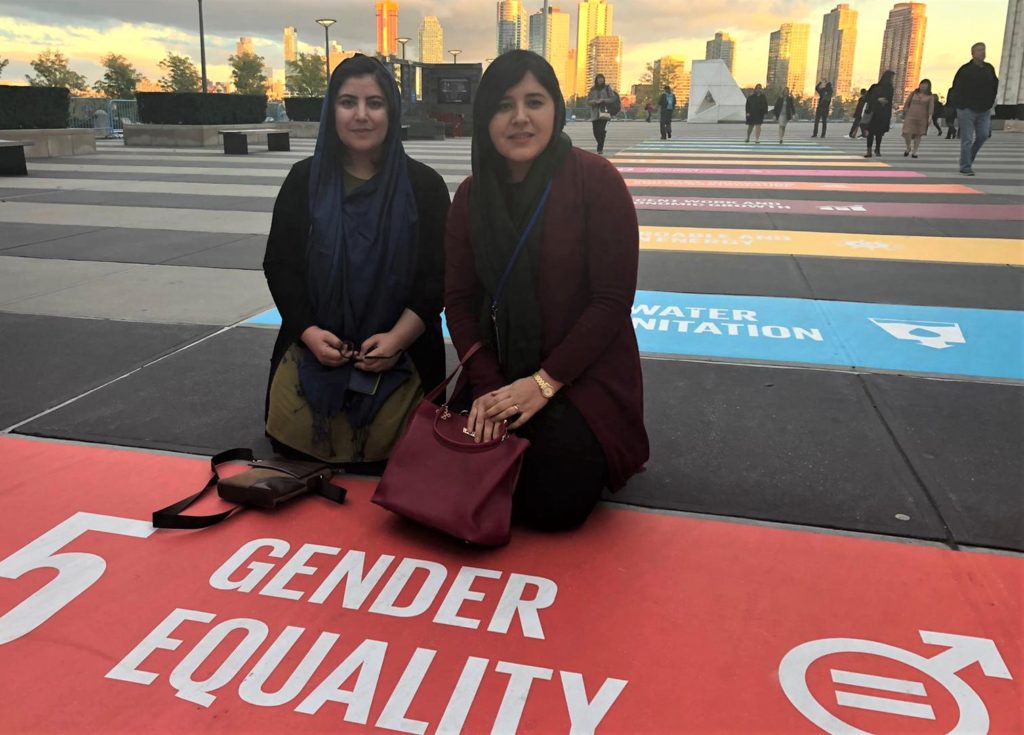 Morsheda Khatun from Bangladesh
is a Nutrition Sales Agent. She lives and works in Gaibandha district, one of the most underserved parts of Bangladesh. "People from my community, including men, often come to me for advice. I never experienced this before. It kind of gives me a sense of equality in my family and in society."