Health is a basic human right. Quality health care should be accessible to everyone, everywhere. Yet, 50% of the world's population still does not have access to basic health care, according to the World Health Organisation.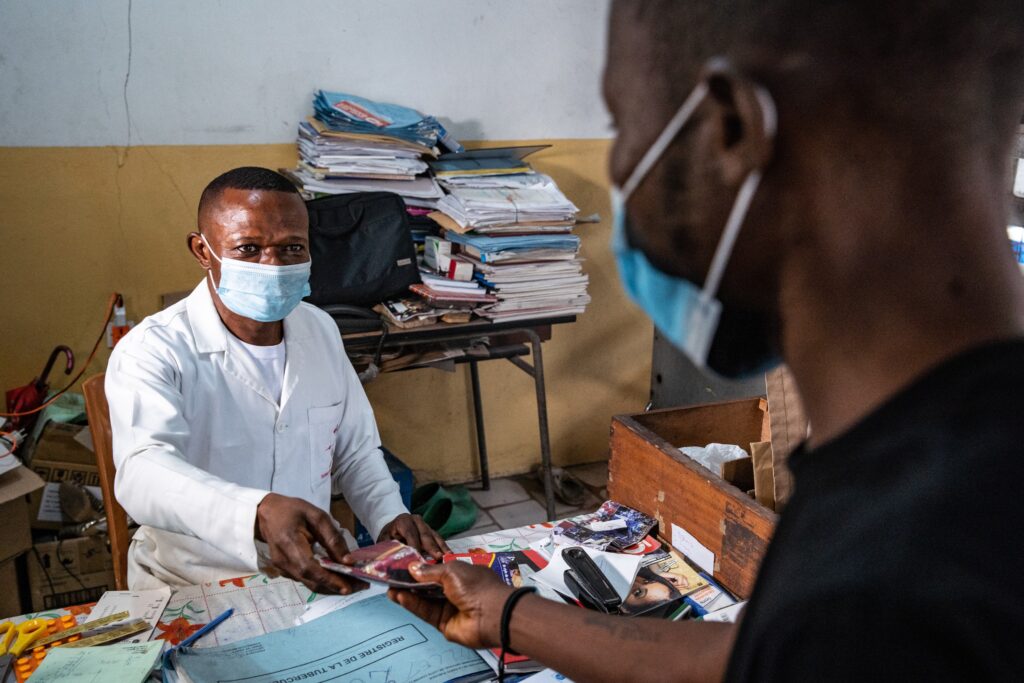 Cordaid's advocacy programme, Global Health Global Access, aims to increase the support of the Dutch government towards achieving health for all. Let's have a look at the highlights of 2022.
Dutch population wants to expand global health support
Throughout 2022, Cordaid studied the public's support for health-related topics. One of the findings: despite the worries and challenges in people's minds on an array of current issues, achieving health for all still remains a priority for many.
2022 started off rocky, with the introduction of COVID-19's omicron variant. The world still had global health on top of its mind. As months went by, the number of cases decreased and so did the political and public attention to the virus. Other crises arose, like the war in Ukraine, skyrocketing inflation, ravaging floods in Pakistan, and the protests in Iran, to name only a few. Yet, the majority of the Dutch population is still in favour of more support for global health.